Student videos
Markets in Action: Supply and Demand for Electric Vehicles
Levels: AS, A Level, IB
Exam boards: AQA, Edexcel, OCR, IB, Eduqas, WJEC
This resource provides a playlist of short videos exploring supply and demand factors affecting the fast-changing market for electric vehicles.
Video 1: Market overview – trends in electric vehicle sales and production
Video 2: Factors influencing market demand
Market demand factors include:
Real household (disposable) incomes
Industrial/corporate demand for new electric vehicles
Relative prices of substitutes e.g. mass transport
Relative prices of complements e.g. charging stations, costs of servicing new vehicles
Government subsidies paid direct to consumers
Impact of regulations e.g. UK government ban on new diesel / petrol cars post 2040
Cost of credit e.g. interest rates on electric car finance deals
Changing tastes and preferences including environmental concerns among consumers when making decisions
Video 3: Factors influencing market supply
Market supply factors include:
Costs of components used in manufacturing e.g. batteries, computer hardware and software
Productivity in e-vehicle manufacturing
Economies of scale in e-vehicle manufacturing
Number of producers operating in the market
Impact on government subsidies paid to producers
Impact of government taxes levied on producers
Effects of changing production technologies / innovation
Costs of meeting regulatory compliance / environmental standards in the industry
Video 4: Comprehension exercise - changing market prices
From the Blog


Show more
Online course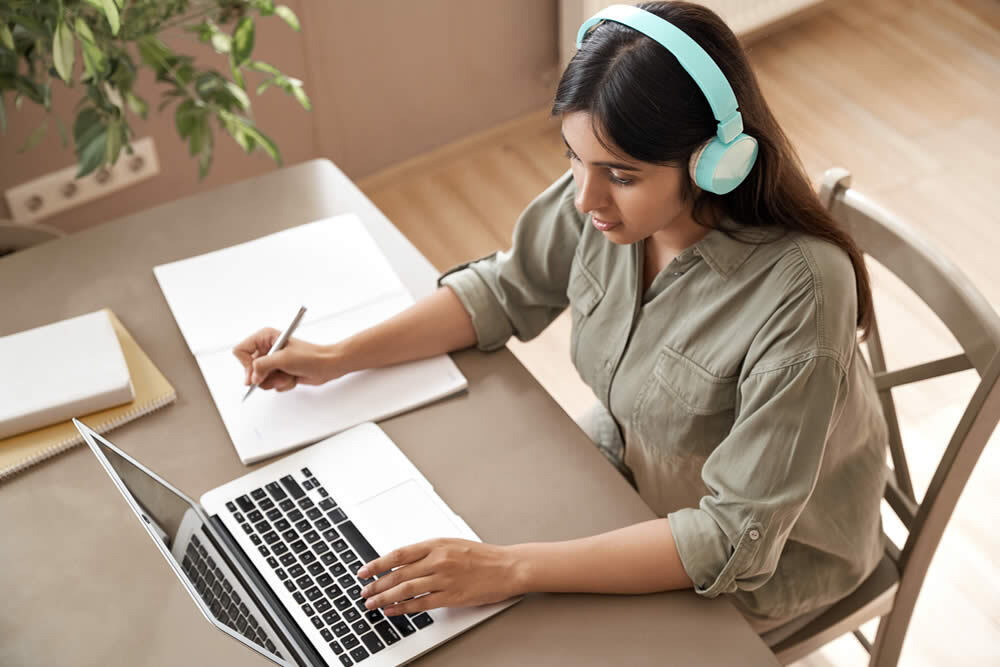 30-40 hours learning time

116 videos, downloads and activities
All students preparing to sit A-Level Economics exams in summer 2021.
A-Level Economics
Much cheaper & more effective than TES or the Guardian. Reach the audience you really want to apply for your teaching vacancy by posting directly to our website and related social media audiences.
Advertise your teaching jobs with tutor2u