Collections
Enrichment Tasks for A-Level Economics Students
Last updated 9th July 2020
Here is our growing collection of suggested enrichment tasks for A-Level Economics students as they complete an increasing amount of their studies remotely
One of the (many) issues for A-Level Economics students over the coming weeks and months is likely to be keeping momentum as they prepare for university. Perhaps we can help a little with that, by publishing weekly 'enrichment tasks' on the Economics Blog, one each for Year 12 and Year 13 students.
For Year 13's who are going to study Economics at university, this will be to help them to keep going with background reading and application of their understanding of the subject between now and October. There will be some stimulus material on an A level topic, some links to wider reading, and some "thinking activities". The aim is to provide some thought-provoking activity, rather than an exam-style essay - and with that in mind, there will not be a mark scheme.
We hope you find these helpful!
Online course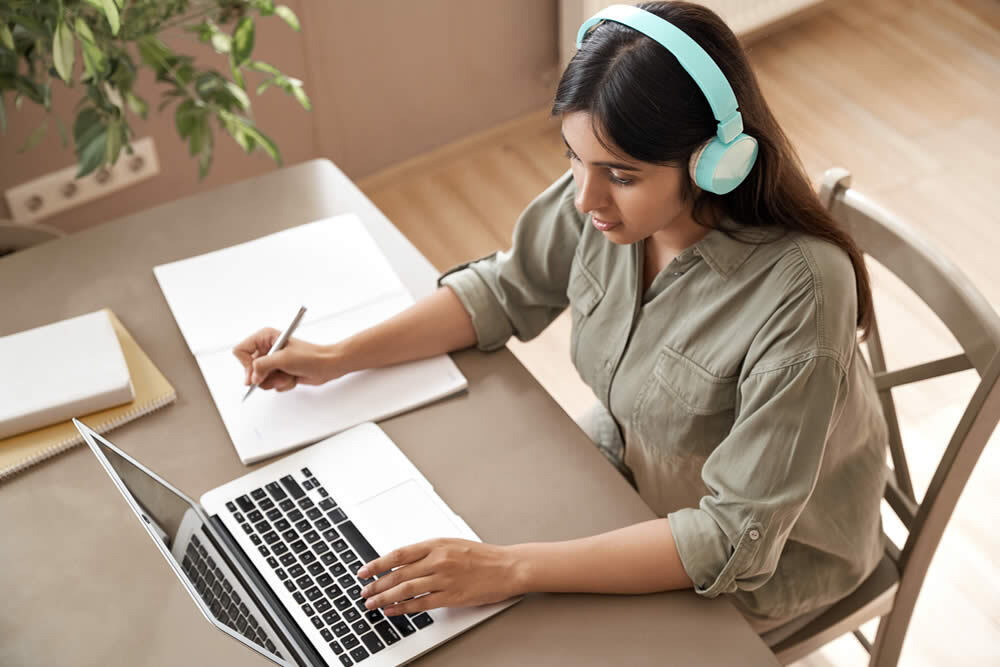 Free course
20-25 hours learning time

97 videos, downloads and activities
All A-Level Economics students.
Quantitative Skills
Much cheaper & more effective than TES or the Guardian. Reach the audience you really want to apply for your teaching vacancy by posting directly to our website and related social media audiences.
Advertise your teaching jobs with tutor2u