Enrichment
COVID-19: the economic policy response [Year 13 Enrichment Task]
This week's enrichment tasks have a change of emphasis, as instead of research, they require students to listen to podcasts of recent public lectures at the London School of Economics. The LSE has a fantastic programme of lectures, for which, in normal times, tickets are available free of charge to the public, but which are also later published as podcasts making them fully available to anyone who is interested - you can find the full list of such events here http://www.lse.ac.uk/Events. Under current social distancing, the lectures are still taking place virtually, with audiences registering in advance to 'attend' them on Zoom - and the podcasts continue to be made available afterwards.
The purpose this task is to enable students to listen to excellent and stimulating debate from some eminent economists and professors, and to gain some practical experience of taking notes from them. Many Year 13 students expect to start courses at universities which are likely to be offering their undergraduates lectures online at the start of the next academic year, so this is a good opportunity to try out the skills needed - when you open the document at the end of this text, you will find a link to the podcast as well as some guidance on taking notes from it, in order to ensure that you pick up on key points.
This podcast features a discussion between three LSE professors, Adnan Khan, Ricardo Reis and Silvana Tenreyro, and chaired by Andres Velasco, who is Dean of the LSE's School of Public Policy. They focus on public policy responses around the globe to COVID-19; the virus and the resulting lockdown are a tremendous adverse shock to the economy. Policy must respond to save lives and to prevent lasting damage to livelihoods and productivity. The panel review the challenges that both advanced and developing countries face, and suggest some feasible ways forward. You can read more about it, and the speakers, here: http://www.lse.ac.uk/Events/2020/05/202005181600/COVID
The event took place on 18th May. The podcast is around 1 hour and 30 minutes long, and covers many aspects of economic theory which will be familiar to Year 13 students, and will stretch their understanding of it - I hope you all enjoy it!
Link to the podcast and guidance notes:
From the Blog

Show more
Online course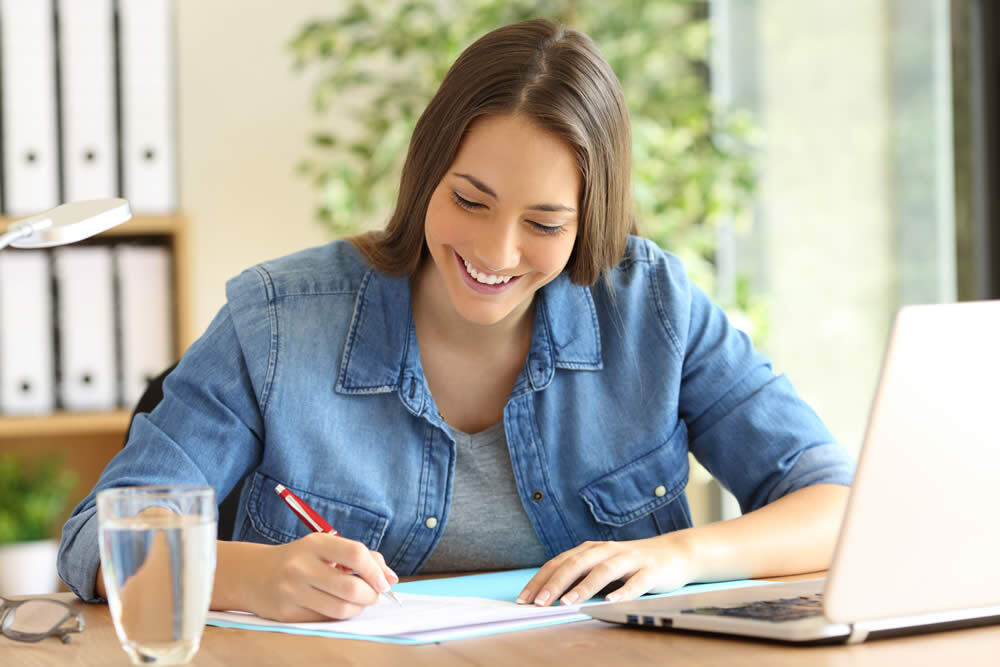 Free course
20-25 hours learning time

80 videos, downloads and activities
All A-Level Economics students.
Quantitative Skills
Much cheaper & more effective than TES or the Guardian. Reach the audience you really want to apply for your teaching vacancy by posting directly to our website and related social media audiences.
Advertise your teaching jobs with tutor2u