In the News
'Women always take the brunt': India sees surge in unsafe abortion
This article explores one of the impacts of Covid-19 on female reproductive rights.
Like many countries around the world, India has experienced a huge strain on medical resources since the outbreak of the pandemic. As a result, the Foundation for Reproductive Health Services India (FRHS) 'estimates that lockdown disruption could leave 25.6 million couples unable to access contraception, leading to an additional 2.3 million unintended pregnancies and 834,042 unsafe abortions.'
This article could be used for the Global Development unit (health, demographic change and gender as aspects of development).
From the Blog


Show more
Online course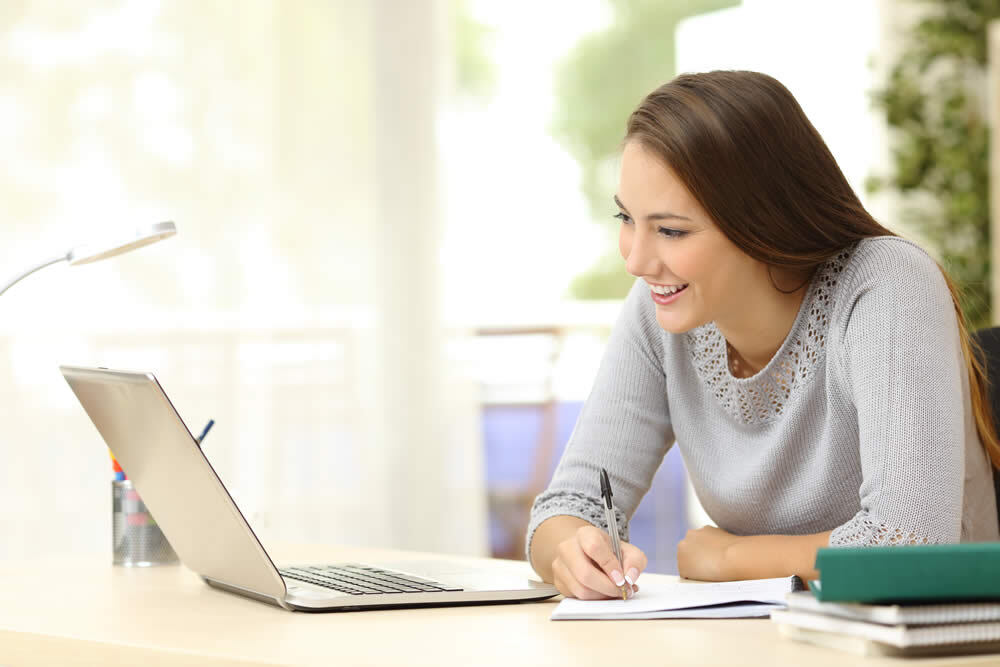 5-10 hours learning time

33 videos, downloads and activities
All students preparing for mock exams, other assessments and the summer exams for AQA A-Level Sociology
AQA A-Level Sociology
Much cheaper & more effective than TES or the Guardian. Reach the audience you really want to apply for your teaching vacancy by posting directly to our website and related social media audiences.
Advertise your teaching jobs with tutor2u