Quizzes & Activities
Conservative Party Vote Share in General Elections - "Higher Lower" Activity
Level:

AS, A Level
Board:

AQA, Edexcel
Last updated 1 Sept 2017
How has the Conservative Party's performance in general elections changed in terms of their percentage share of the vote?
In this activity you start with the Conservative vote share in one general election - was their share in the next election shown HIGHER or LOWER? Four points maximum each time you play.
Recommended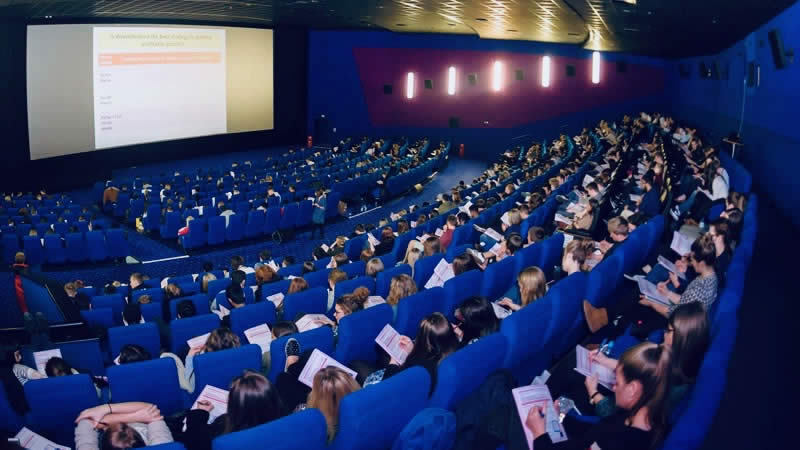 Grade Booster Workshops Return to the Cinemas
Student Revision Workshops
Join our experienced presenters for a day of fast-paced revision & essential exam technique advice on the big cinema screen – supported by online help all the way though to your final exam paper.