In the News
US Political Advert Round Up
With the countdown to Election Day well under way, I have compiled for you the latest adverts for the main candidates in the US Election. I have included Clinton and Sanders for the Democrats, and Bush, Rubio, Cruz, and Trump for the Republicans.
Recommended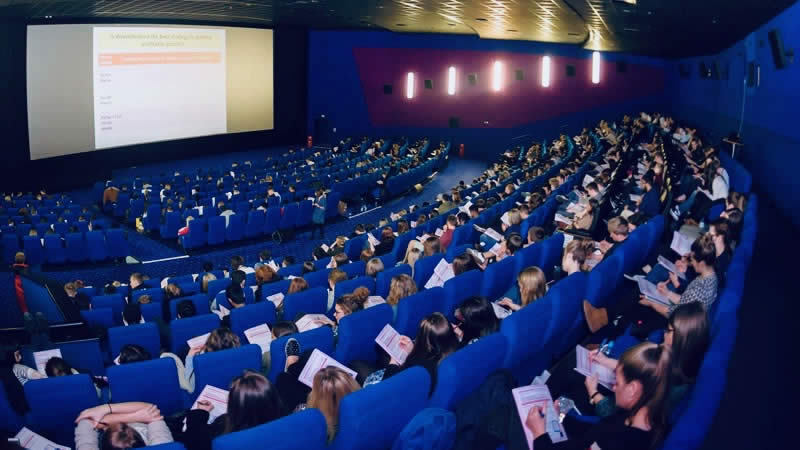 Edexcel A-Level Politics Grade Booster 2022
Student Revision Workshops
Join our experienced presenters for a day of fast-paced revision & essential exam technique advice on the big cinema screen – supported by online help all the way though to your final exam paper.