Study Notes
Judicial Restraint
Level:

A Level
Board:

AQA, Edexcel, OCR, IB
Last updated 22 Mar 2021
Judicial Restraint is the belief that justices should not seek to 'legislate' from the bench, this should be left to the legislature and executive. To this end greater stress should be placed upon the rulings of lower courts. Typically restrained courts will have a smaller docket.
The Rehnquist Court is often defined as a restrained court. For example in Planned Parenthood v Casey, the court upheld the right to an abortion, continuing the decision of the Warren Court.
Generally speaking courts that are defined as restrained, tend to have a majority of conservative justices, who would favour the restrained approach to judicial rulings. Contrasting to this is Judicial Activism which is a label that would typically be applied to more liberal courts.
Recommended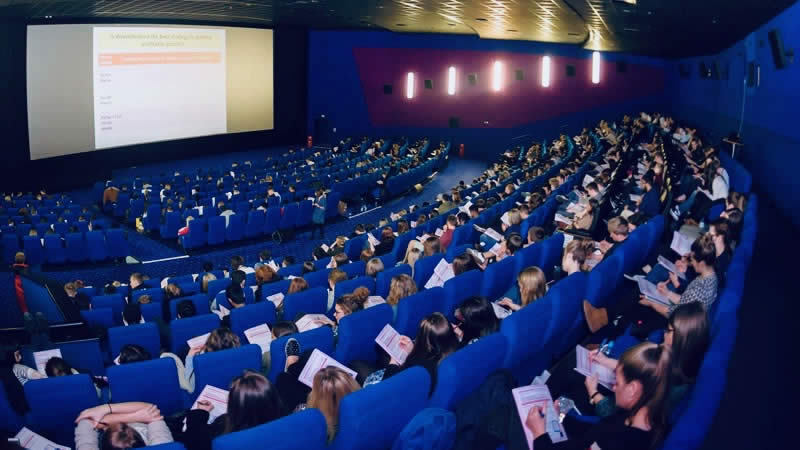 Grade Booster Workshops Return to the Cinemas
Student Revision Workshops
Join our experienced presenters for a day of fast-paced revision & essential exam technique advice on the big cinema screen – supported by online help all the way though to your final exam paper.