In the News
Why were the 2015 General Election opinion polls wrong?
It turns out that people who vote Conservative are often reluctant to state publicly that they are Tories - these "Closet Conservatives" then affect the reliability of opinion polls.
Recommended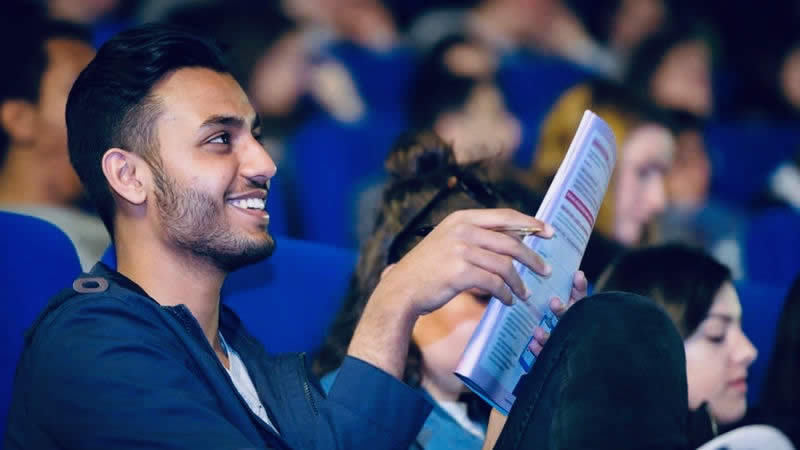 Edexcel A-Level Politics Grade Booster 2022
Student Revision Workshops
Join our experienced presenters for a day of fast-paced revision & essential exam technique advice on the big cinema screen – supported by online help all the way though to your final exam paper.