In the News
Individual Ministerial Responsibility: Should Gavin Williamson resign?
A new poll of teachers published in The Independent says 92% of them think he should go
According to the paper:

"The vast majority of teachers in England want education secretary Gavin Williamson to resign, a new poll of the profession has found.
The survey comes amid growing frustration over the government's handling of the education system during the coronavirus crisis following the failed re-opening of schools earlier this week.
Some 92 per cent of almost 6,000 respondents said they think Mr Williamson should quit, according to a Teacher Tapp survey for ITV News."
The story is here: https://www.independent.co.uk/news/uk/politics/covid-schools-gavin-williamson-resign-poll-b1783722.html
So, essentially, This is a follow up to a previous blog posting on this issue. See here: https://www.tutor2u.net/politics/blog/when-do-ministers-resign
But again, a bit of background on what individual ministerial entails
A feature of parliamentary government is that the executive is drawn from the legislature and according to the constitution is directly answerable to it. The ministerial 'highway code' is laid out in the ministerial code of conduct, which is issued to all ministers.
A personal mistake is by far the most common reason for ministers to resign, but some ministers weather the media storm better than others. In the 1990s it seemed like the Tories had set up a ministerial resignation production line (Mellor, Mates, Yeo, Brown, Hughes, Aitken), but after New Labour took office it quickly became apparent that being whiter than white was a promise that would be difficult to fulfil. In 1998 the Welsh Secretary, Ron Davies, resigned after a 'moment of madness' on Clapham Common. Under the Con-Lib coalition, Treasury Minister David Laws was first to fall on his sword following revelations about claiming housing expenses while sharing a house with his male partner.
It is very rare for a minister to resign as a result of an error of policy or administration, but we can point to the resignation of Estelle Morris over the A levels fiasco in 2002 as a precedent in the context of events over the past year.
A columnist from the Indy offers a bit of a critique of the Education Secretary:
"Is it possible to pity Gavin Williamson? It is not so much that he exudes the air of a man who is hopelessly out of his depth, but more a man that somehow has never acquired the knowledge that he is happily splashing about a mile and a half out to sea, never having been taken to one side and told that, actually, it's not possible to breathe underwater. He is a man waving but not knowing he's drowning.
Except that, he never actually does drown. There appears to be no limits to what he cannot do, and no rock bottom to the level of expectation extended to him."
See the full article here: https://www.independent.co.uk/voices/gavin-williamson-schools-education-b1783378.html
From the Blog

Online course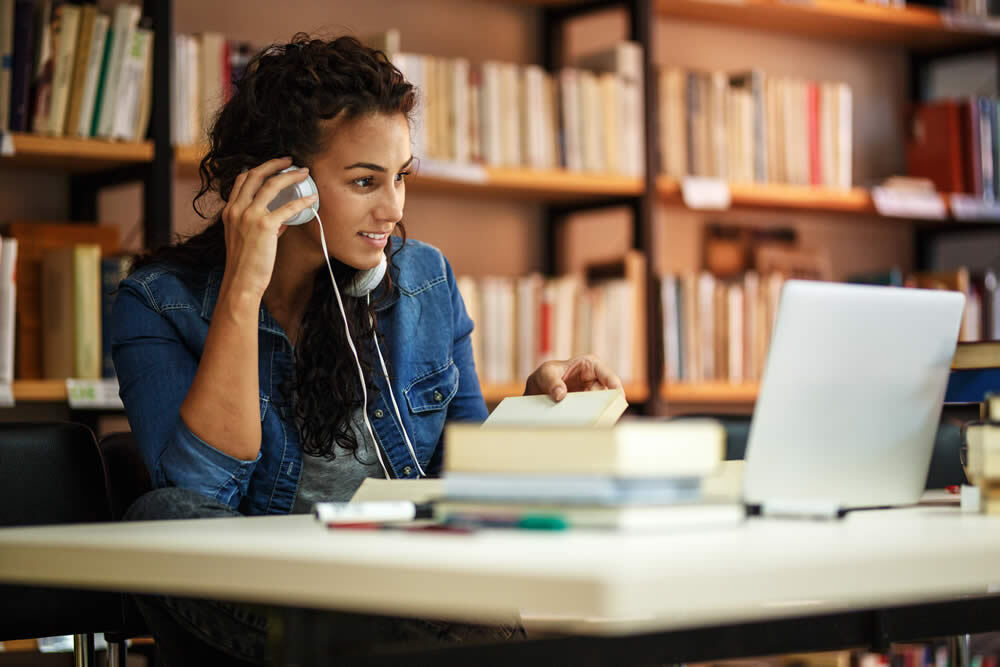 5-10 hours learning time

34 videos, downloads and activities
All students preparing for mock exams, other assessments and the summer exams for Edexcel A-Level Politics.
Edexcel A-Level Politics
Much cheaper & more effective than TES or the Guardian. Reach the audience you really want to apply for your teaching vacancy by posting directly to our website and related social media audiences.
Advertise your teaching jobs with tutor2u