WTO Rules govern the trade rules set by the World Trade Organisation. 
WTO rules require a country to impose the same set of tariffs on all trading partners (with exceptions for free trade agreements and schemes to help developing countries). This means the UK and EU would not be able to set punitive tariffs on each other's imports. 
From the Reference Library
From the Blog

Online course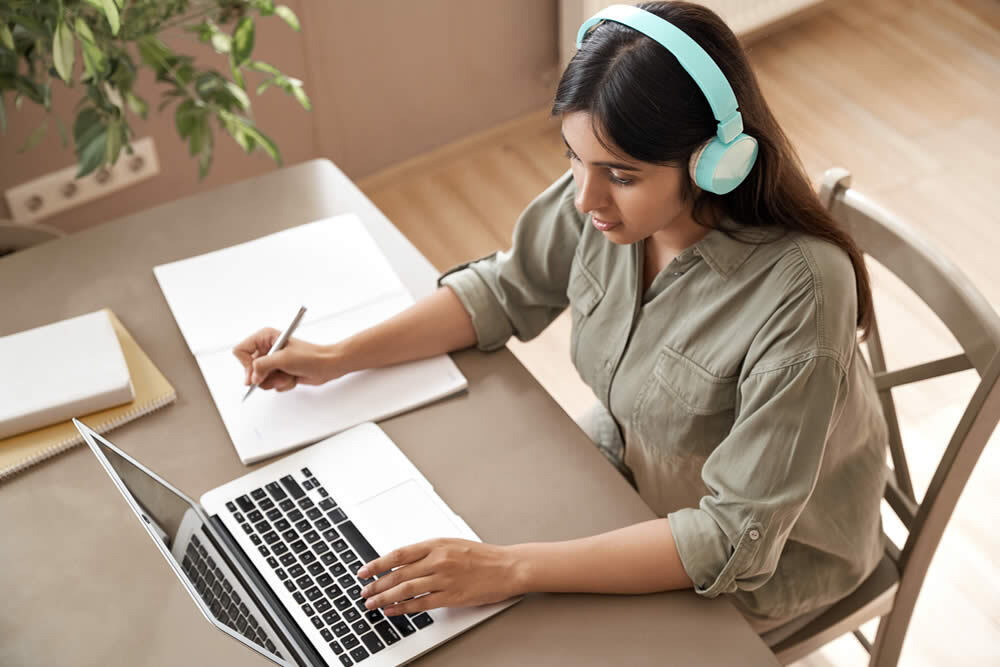 30-40 hours learning time

139 videos, downloads and activities
All students studying for an A-Level Economics qualification.
A-Level Economics