Study notes
Free Trade Agreements
Levels: AS, A Level, IB
Exam boards: AQA, Edexcel, OCR, IB, Eduqas, WJEC
A free trade area (FTA) is where there are no import tariffs or quotas on products from one country entering another.
Examples of free trade areas include:
EFTA: European Free Trade Association consists of Norway, Iceland, Switzerland and Liechtenstein
NAFTA: United States, Mexico and Canada (being renegotiated)
SAFTA: South Asian Free Trade Area comprising Afghanistan, Bangladesh, Bhutan, India, Maldives, Nepal, Pakistan and Sri Lanka
Pacific Alliance: Chile, Colombia, Mexico and Peru
There are many bi-lateral free trade agreements signed between two countries or between two regional trading blocs e.g. the recently-signed Australia - China Free Trade Agreement
From the Blog

Show more
Online course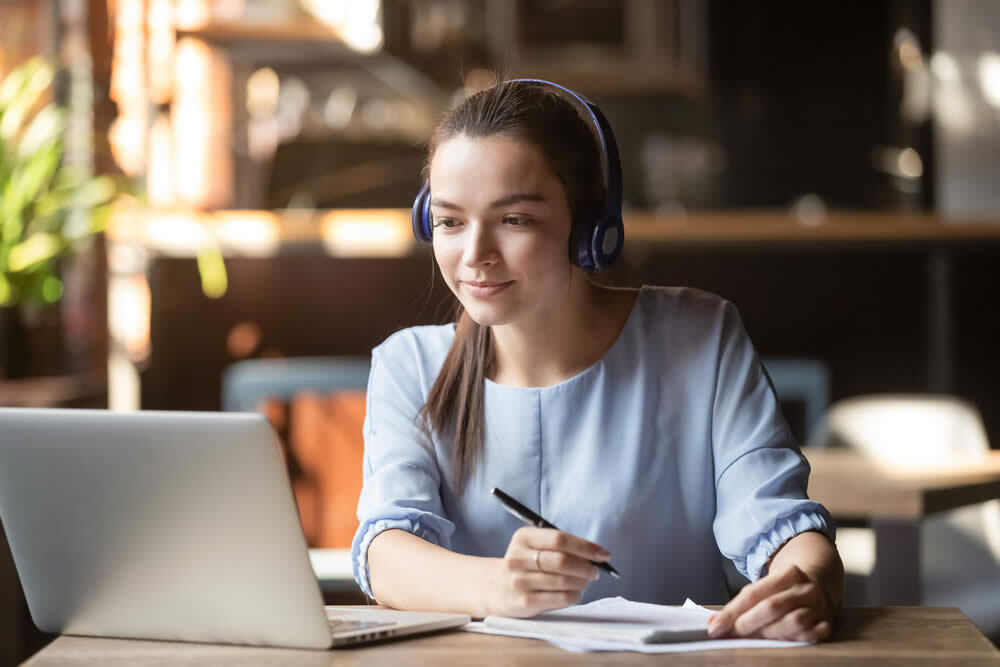 Free course
20-25 hours learning time

80 videos, downloads and activities
All A-Level Economics students.
Quantitative Skills
Much cheaper & more effective than TES or the Guardian. Reach the audience you really want to apply for your teaching vacancy by posting directly to our website and related social media audiences.
Advertise your teaching jobs with tutor2u