Economics Topics
Short-run Aggregate Supply (SRAS)
Short run aggregate supply (SRAS) is the relationship between planned national output (GDP) and the general price level. We assume that productivity and costs of production and the state of technology is constant in the short run when drawing SRAS.
A rise in the general price level should stimulate an expansion of aggregate supply as businesses respond to the profit motive. When prices are falling, production may contract. SRAS is upwards sloping i.e. a positive relationship between the price level and real GDP.
From the Reference Library
Online course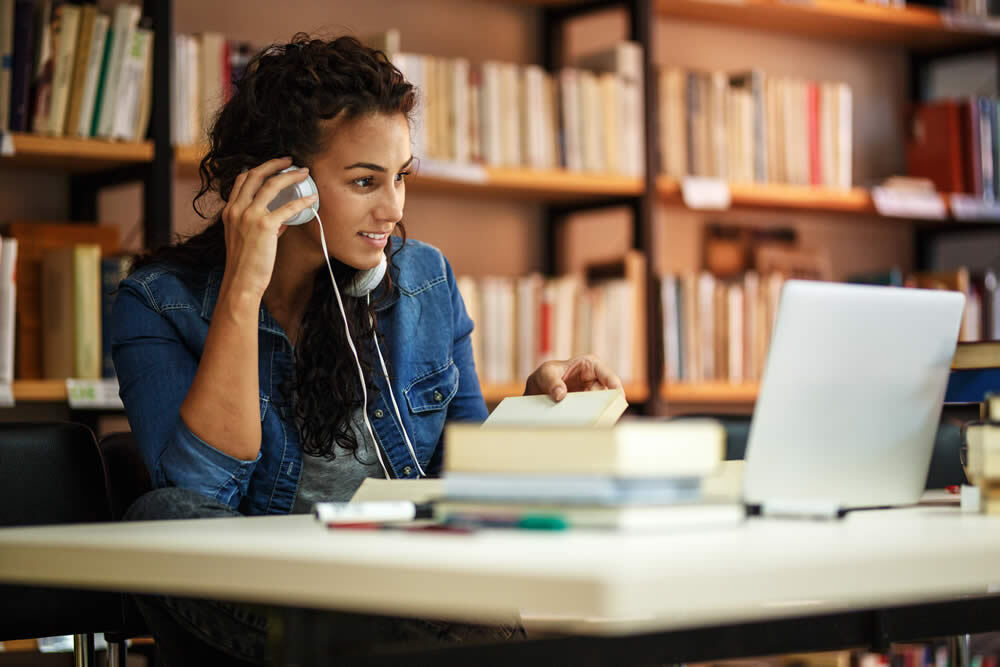 35-50 hours learning time

121 videos, downloads and activities
All students completing their AQA A-Level Economics qualification.
AQA A-Level Economics