Student videos
Corporation Tax and Aggregate Demand & Supply
Levels: A Level, IB
Exam boards: AQA, Edexcel, OCR, IB, Eduqas, WJEC
In this short video we look at how a cut in the main rate of corporation tax in the UK might impact on aggregate demand and supply.
Basics on corporation tax
Most corporation tax revenue comes from the taxable profits of limited companies after taking account deductions and allowances.
The main rate of corporation tax in the UK is 19%.
Corporation tax was the fourth largest tax in 2018, raising £60 billion for the government.
The main corporation tax rate is being lowered to 17% in April 2020.
Corporation tax rates in selected countries (2019)
United Arab Emirates – Zero per cent
Macedonia – 10 per cent
Ireland – 12.5 per cent
Singapore – 17 per cent
United Kingdom – 19 per cent
Vietnam – 20 per cent
United States – 21 per cent
Cutting corporation tax to 17 percent
A fall in corporation tax will increase the post-tax profits of businesses
In theory this will increase funds available to fund capital investment e.g. in new plant, factories and technologies.
This would then cause an outward shift of aggregate demand (AD=C+I+G+X-M)
This increases demand / output and profits of businesses operating in the capital-goods industries e.g. machine manufacturers
An increase in investment might also lead to an outward shift of LRAS as a country's productive capacity increases
Evaluation Points:
Business confidence might be low – this would limit the impact of a corporation tax cut
A tax reduction only benefits businesses making profits – many SMEs in the UK struggle to achieve a sustainable profit
Other countries might be cutting corporation tax too which might limit the impact on inward investment
Higher post tax profits might be shared as more generous dividends to shareholders rather than funding increased capital investment
From the Blog


Show more
Online course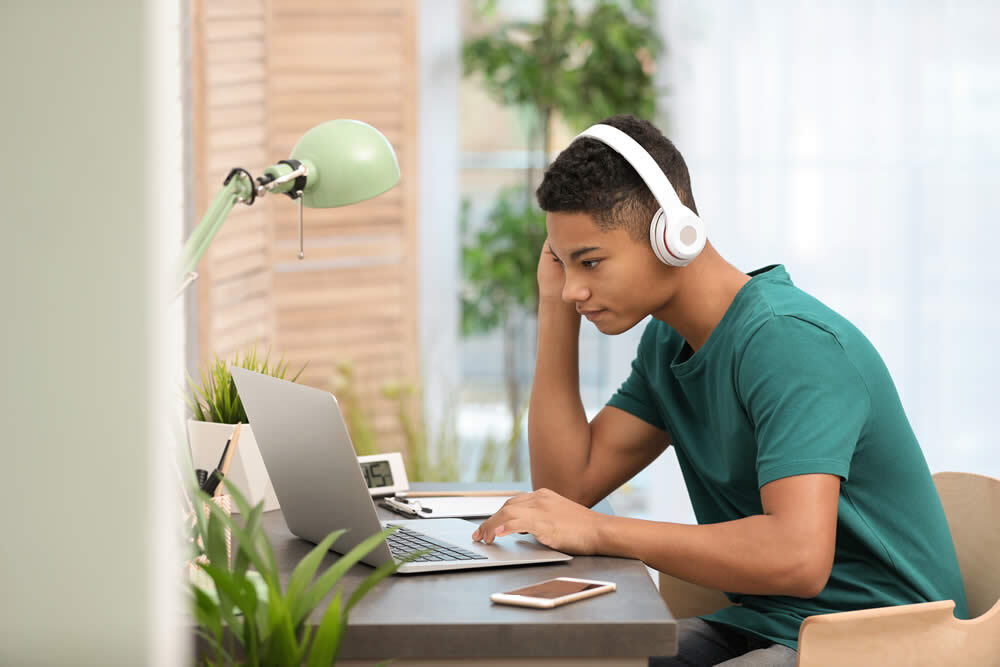 Free course
20-25 hours learning time

80 videos, downloads and activities
All A-Level Economics students.
Quantitative Skills
Much cheaper & more effective than TES or the Guardian. Reach the audience you really want to apply for your teaching vacancy by posting directly to our website and related social media audiences.
Advertise your teaching jobs with tutor2u