The Lorenz Curve shows the degree of income inequality in a given economy or population. The further away the Lorenz curve from the line of absolute equality (the 45° line), the greater the degree of income inequality. Lorenz curves can also be used to illustrate wealth inequality. A Lorenz curve plots the cumulative percentages of total income received against the cumulative number of recipients, starting with the poorest individual or household.
From the Reference Library
Topic Teaching Resources
Individual teaching resources for delivering specific topics, including teaching instructions.
SKU: 02-4128-10674-01

Instant Download

School network license

£5.00
Lorenz Curve Analysis
Added to your Shopping Cart!
From the Blog

Online course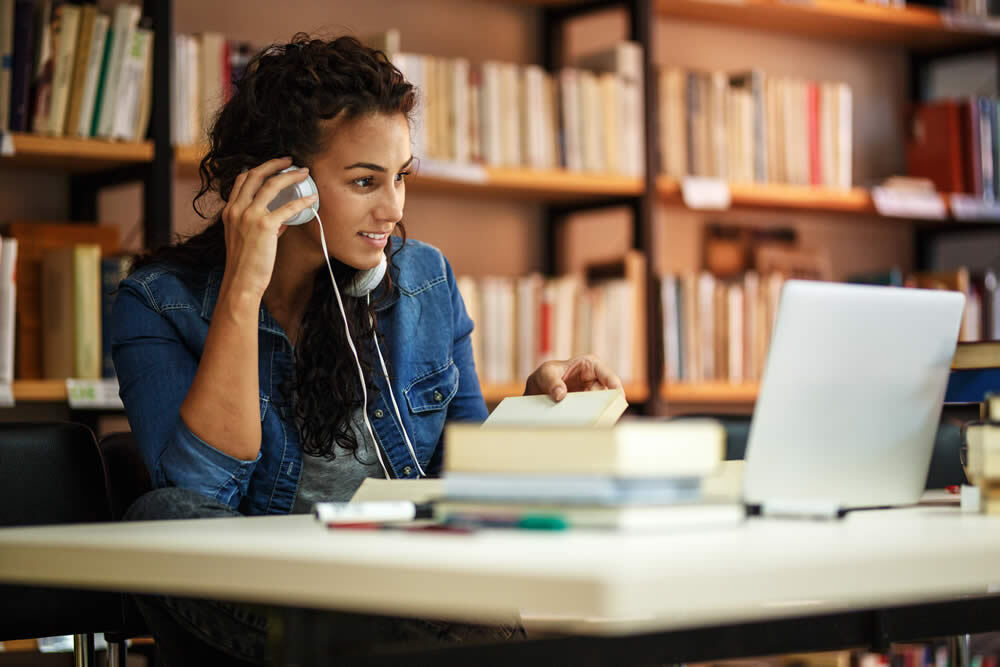 35-50 hours learning time

116 videos, downloads and activities
All students completing their Edexcel A-Level Economics qualification
Edexcel A-Level Economics