Economics Topics
Labour Force Survey
A survey of employment in the UK, using the International Labour Organisation's definition of unemployment (someone who is out of work but is willing and able to work, and able to start a job within the next 2 weeks). This survey is carried out quarterly, and 44 000 households are surveyed every quarter.
One fifth of households are replaced in each quarter's survey, meaning that there is an 80% overlap in respondents in each survey. The response rate by households is about 60%. All countries in the EU must carry out an annual Labour Force Survey.
From the Reference Library
Online course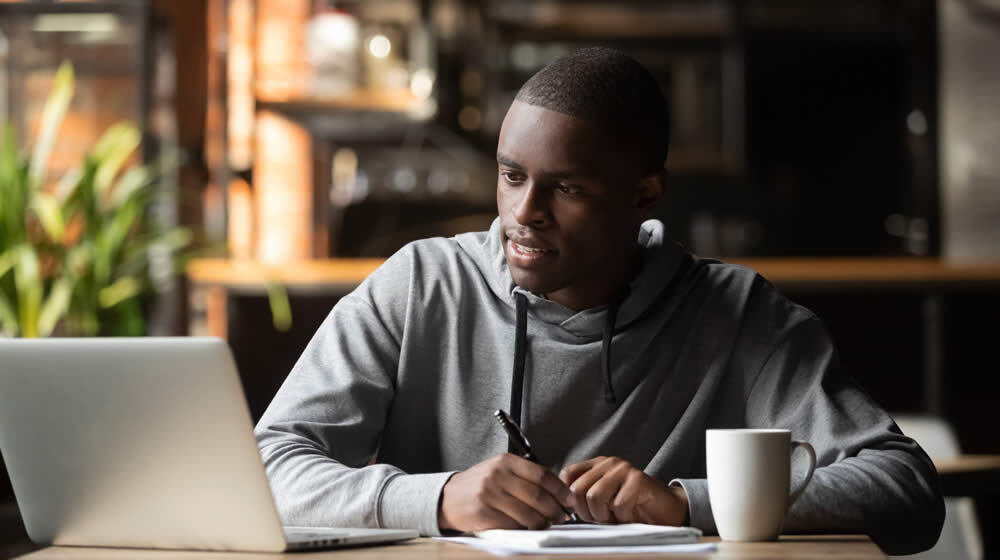 Free course
20-25 hours learning time

97 videos, downloads and activities
All A-Level Economics students.
Quantitative Skills