A measure of the quality of aid delivery and maximizing the impact of aid on extreme poverty reduction and sustainable economic development.
From the Reference Library
Synoptic Investigations
Exam-style extracts and mark schemes for practising synoptic exam questions in A Level Economics
Added to your Shopping Cart!
From the Blog

Online course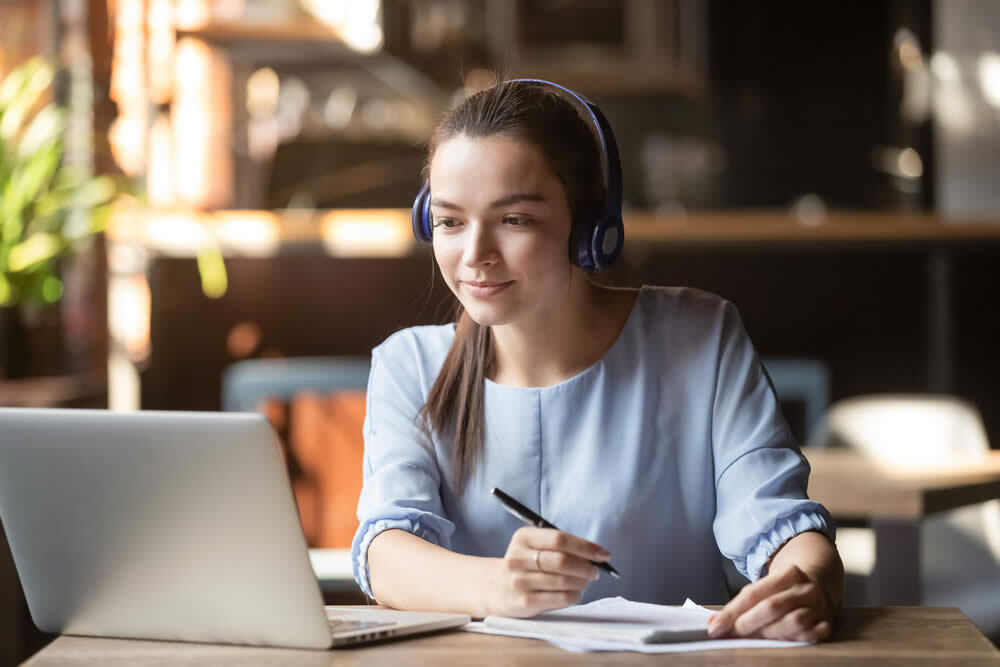 Free course
20-25 hours learning time

97 videos, downloads and activities
All A-Level Economics students.
Quantitative Skills