Student videos
Growth and Development Profile: Morocco
Levels: AS, A Level, IB
Exam boards: AQA, Edexcel, OCR, IB, Eduqas, WJEC
In this country profile video we look at Morocco, a middle-income emerging country which in 2018 was ranked the 5th largest economy in Africa.
Download the slides from this revision video on Morocco
Their GDP accounts for around 0.2% of world output and some economists believe that Morocco is well placed to make the transition to upper middle status as they successfully diversify their economy.
Morocco is the first North African country that we have chosen for a growth and development profile. Crucially their ties with the European Union in general and with Spain and France are strong. So this is a good country to use when building context. For example how might an external shock inside the EU such as a possible recession impact on Morocco in terms of their main macroeconomic objectives?
Overall - In recent years, the Moroccan economy has been characterised by macro-economic stability including low levels of inflation. They have a twin fiscal and external deficit, but both look under control and are manageable given the continued inflows of foreign direct investment into the country. Investment is high as a share of GDP and so too – in the context of African countries – is the level of domestic savings. However, at 8.5%, the unemployment rate is chronically high, as is the proportion of the population excluded from the labour market (the employment rate is only 42%)
High youth unemployment in Morocco
Youth unemployment in Morocco remains extremely high – 22%
A large share of youths are economically and politically excluded
45% of the population is aged 25 or below, but they are hardly represented in politics and many cannot earn a regular living – leading to huge social tensions and pressures for political reform
Export patterns
Morocco has a relatively small amount of mineral resources, phosphates being its main source of wealth. Notice the relatively high share of manufacturing exports in total exports of goods. Vehicles is now the biggest single export sector – an important part of the Moroccan growth story in recent years.
A high percentage of Morocco trade is with the EU in general and France and Spain in particular.
Geographic proximity to a very large potential market (European Union) for international investors and traders.
This makes Morocco exposed to weaker economic growth within the EU
An EU slowdown leads to fewer exports, less tourism, lower remittances and less foreign direct investment
Morocco does relatively little trade with other middle east and north African countries (low intra-regional trade, protectionist / political tensions persist e.g. with Algeria)
Economic diversification
Diversification of the export base is a long-term growth strategy
Moving away from heavy dependence on farm exports has been a key growth driver in recent years
Morocco overtook South Africa as Africa's largest car maker with 400,000 cars in 2018. Helped by inflows of FDI, the automotive industry is the biggest employer with 116,000 jobs.
Morocco's minimum wage is half that of Poland – a factor that might well lead to further inflows of foreign direct investment in the years to come
High Infrastructure investment in renewables
The Noor Plant in Morocco is the world's biggest concentrated solar power farm. It is the size of 3500 soccer fields and powers more than 1 million households.
Morocco has set the objective of developing an energy mix, which 42% will be based on renewable energy by 2020 and 52% by 2030.
Natural comparative advantage! Morocco benefits from 3,000 hours of sunshine per year
It also has the second largest wind farm in Africa, after South Africa
Transport and logistics infrastructure
Al-Boraq is a 201 mile high-speed rail service between Casablanca and Tangier – the only high-speed rail service in Africa
Morocco has the continent's second-largest motorway network after South Africa
Morocco started to develop new port infrastructures – it now has in excess of thirty separate ports. According to Lloyd's List, Tangier is the busiest container port in Africa
Critics argue that despite spending on flashy infrastructure projects, like deals on bullet trains and founding new cities, many basic infrastructure and development needs around the country are not being met
Moving towards a more flexible exchange rate system
The Moroccan dirham is pegged to a currency basket of EUR (60%) and USD (40%)
Exchange rate: 1 EUR = 10.63 MAD (30/09/2019) 1 USD = 9.75 MAD (30/09/2019)
Morocco has undertaken a process to liberalise exchange rate policy so that it has more room to change in the event of external economic shocks and to increase its competitiveness
Application and context – using Morocco as a possible case study example in your economics exams
Role of infrastructure (e.g. ports, rail and renewable energy in increasing both AD and LRAS)
Economic and social impact of very high rates of youth unemployment
Possible reasons for switching from a semi-fixed exchange rate to a managed floating system
Benefits and drawbacks of tourism as a growth & development strategy
High dependency on trade with the European Union. Trade creation and trade diversion from free trade agreements
From the Blog

Show more
Online course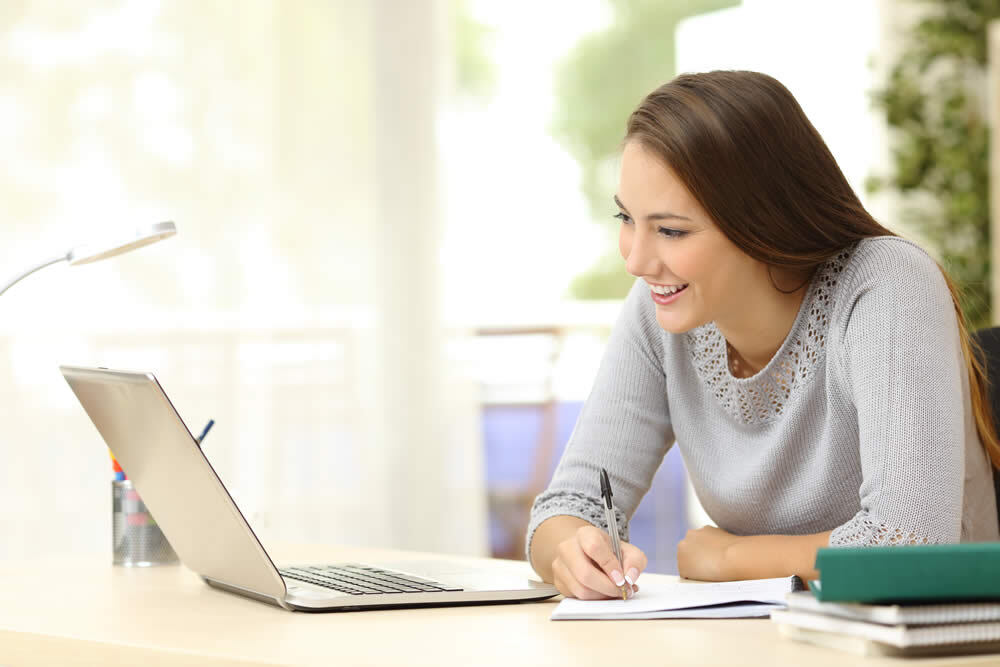 5-6 hours learning time

36 videos, downloads and activities
All students and teachers preparing for the A-Level Economics exams in Autumn 2020
A-Level Economics
Much cheaper & more effective than TES or the Guardian. Reach the audience you really want to apply for your teaching vacancy by posting directly to our website and related social media audiences.
Advertise your teaching jobs with tutor2u