Student videos
Gains from Trade - Quick Revision Overview
Levels: AS, A Level, IB
Exam boards: AQA, Edexcel, OCR, IB, Eduqas, WJEC
In this video we consider potential gains from trade and look at the export patterns of a cluster of countries.
First constructed by David Ricardo in the 19th century, the theory of comparative advantage, specialisation and trade is a powerful one.
Nations identify areas of comparative advantage
They might specialise scarce resources in these industries
This potentially creates a surplus of output
This surplus can then be exported
Revenues from exports can then help finance essential imports
Trade creates potential gains in consumer welfare
Trade is also a stimulus to economic growth and jobs
Which can lead to positive multiplier effects
And positive accelerator effects on capital investment
Static gains from trade
More allocatively efficient allocation of resources
Gains in productive efficiency from economies of scale
Lower prices for consumers increases real incomes
Dynamic gains from trade
Wider consumer choice
Increased market contestability
Transfers of ideas / knowhow
Faster pace of innovation
From the Blog

Show more
Online course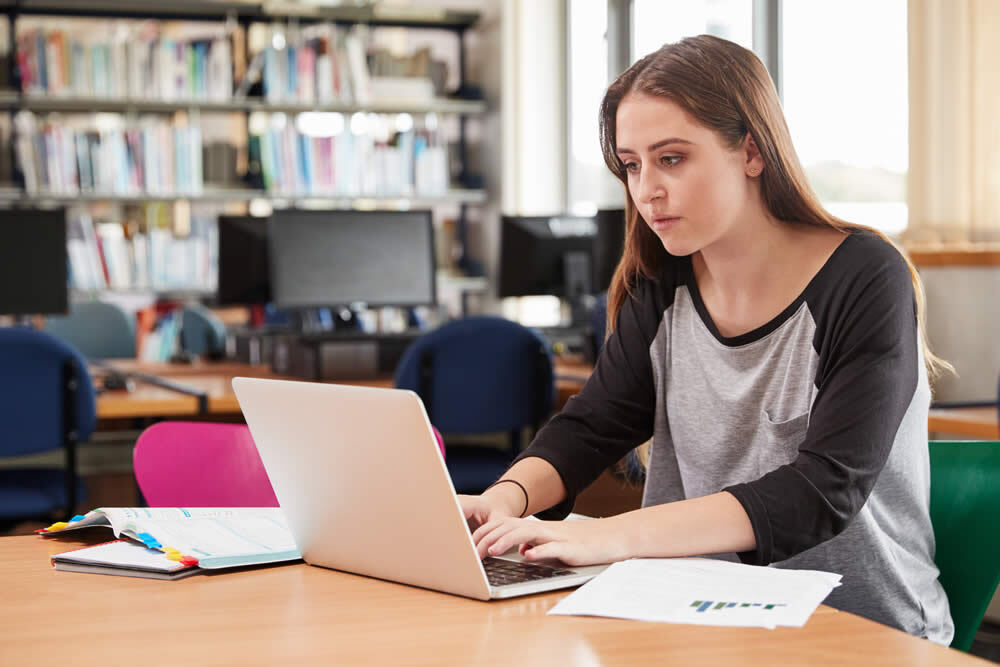 5-10 hours learning time

36 videos, downloads and activities
All students preparing for mock exams, other assessments and the summer exams for A-Level Economics
A-Level Economics
Much cheaper & more effective than TES or the Guardian. Reach the audience you really want to apply for your teaching vacancy by posting directly to our website and related social media audiences.
Advertise your teaching jobs with tutor2u