Online Lessons
Business Types and Business Growth (Online Lesson)
Levels: AS, A Level, IB
Exam boards: AQA, Edexcel, OCR, IB, Eduqas, WJEC
In this online lesson, we consider the different types of business and the ways in which businesses choose to grow.
WHAT YOU'LL STUDY IN THIS ONLINE LESSON
types of business, along with relevant examples
strengths and weaknesses of small and large firms
the difference between organic (internal) and external growth
evaluating methods of business growth
why some mergers fail
Additional teacher guidance is available at the end of this lesson. Thank you to Peter McGinn and Jon Clark for their contributions to this lesson.
HOW TO USE THIS ONLINE LESSON
Follow along in order of the activities shown below. Some are interactive game-based activities, designed to test your understanding and application of business types and growth. Others are based on short videos, including activities for you to think about and try at home, as well as some extra worksheet-based activities.
If you would like to download a simple PDF worksheet to accompany the video activities, you can download it here. You can print it off and annotate it for your own notes, or make your own notes on a separate piece of paper to add to your school/college file.
ACTIVITY 1: VIDEO - TYPES OF BUSINESS
In this short introductory video, we consider 8 different types of business structure, along with some examples.
ACTIVITY 2: THINKING TASK - FOR PROFIT V NOT FOR PROFIT FIRMS
In this task, you need to consider the characteristics of businesses that either operate for profit or not for profit. You can download the characteristics cards here. Once you have studied the cards, you can create a Venn diagram (like the one shown here) and match the characteristics to the correct place on the diagram. Remember that some of the characteristics apply to both types of business!
ACTIVITY 3: APPLICATION TASK - CONSTRAINTS ON GROWTH
In this "Growing Pains" activity, you have the opportunity to read 8 real-world business case studies relating to business growth. Your task is to consider some of the constraints on business growth (provided in the worksheet) and apply the relevant constraints to each case study.
You can download the activity here.
ACTIVITY 4: VIDEO - SMALL AND LARGE FIRMS
In this video, we consider the advantages and disadvantages of both small firms and large firms, and look at some strategies that might help you when you revise this topic.
ACTIVITY 5: GAME!
Review your knowledge of business growth by playing this interactive File Away game.
ACTIVITY 6: VIDEO - TYPES OF GROWTH
In this video, we introduce the difference between organic (internal) growth and growth through mergers (external growth), as well as considering some examples of the different types. We also look at mergers in more detail, exploring the difference between horizontal, vertical and conglomerate mergers.
ACTIVITY 7: THINKING TASK - BUSINESS GROWTH
To complete this activity you will need to download this additional worksheet. The first part of the activity asks you to test yourself on definitions of the main key terms for the topic of business growth, before then applying those key terms to 8 real-world case studies. As an extra challenge, you could have a go at the questions that accompany each case study and discuss your thoughts with your classmates or teacher.
ACTIVITY 8: GAME - DODGY MERGERS!
In this interactive game, you get the chance to find out more about some of the mergers that have been investigated by the Competition and Markets Authority (CMA).
ACTIVITY 9: VIDEO - EVALUATING ORGANIC GROWTH
In this video, we explore the reasons why some firms choose to use an internal growth strategy, and apply it specifically to the discount supermarket Aldi.
ACTIVITY 10: VIDEO - EVALUATING EXTERNAL GROWTH
In this final video for the online lesson, we take a look at the pros and cons of external growth, and build in some exam-technique tips by considering different types of mergers. We also take a look at why some mergers have failed.
ENRICHMENT ACTIVITY: GAME - BRITISH BUSINESSES
Have a go at this interactive game exploring some British businesses. Examples are always great to use in exams, so you could always make a note of some of the things you find out during the game.
EXTENSION TASK: PRINCIPAL-AGENT PROBLEM
The Principal-Agent Problem can exist in large firms when there is a "divorce of ownership and control". In other words, shareholders are keen on high profits so that they can earn high dividends and the value of their shares rises, whereas managers who do the day-to-day work may have different, conflicting objectives.
Take a look at this overview of the Principal-Agent Problem here in Geoff Riley's study notes and topic videos. You could also watch this short video from Marginal Revolution University. Finally, you could finish up by reading this article on the problem at Google and Apple.
ADDITIONAL TEACHER GUIDANCE
This lesson comprises:
around 50 minutes of guided video, spread across 5 videos
an additional 20-30 minutes of student thinking and activity time throughout the videos
3 worksheet-based thinking activities, helping to develop student knowledge of examples and the AO2 exam skill of application
3 interactive games, taking around 15-20 minutes in total, again designed to develop student confidence with examples
From the Blog

Show more
Online course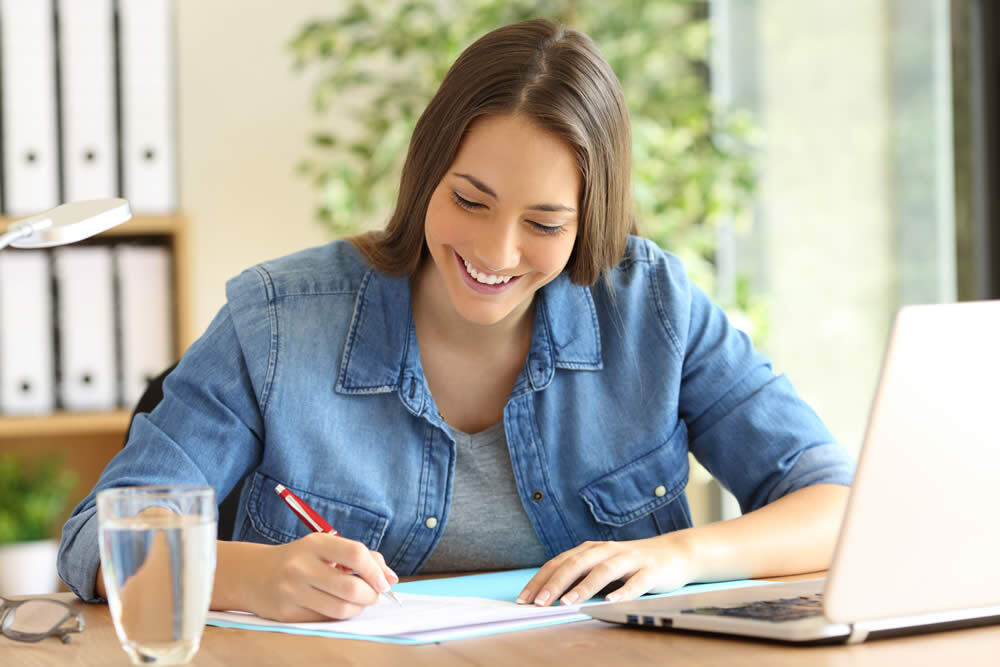 5-6 hours learning time

36 videos, downloads and activities
All students and teachers preparing for the A-Level Economics exams in Autumn 2020
A-Level Economics
Much cheaper & more effective than TES or the Guardian. Reach the audience you really want to apply for your teaching vacancy by posting directly to our website and related social media audiences.
Advertise your teaching jobs with tutor2u