Topic updates
What is China's New Silk Road?
China has launched a new One Belt One Road strategy (known as OBOR). The stated goal of this strategy is to "promote economic prosperity of the countries along the Belt and Road and regional economic cooperation
Two key components of OBROR:
The "Silk Road Economic Belt" - a land route designed to connect China with Central Asia, Eastern and Western Europe
The "21st Century Maritime Silk Road" - a sea route that runs west from China's east coast to Europe via the South China Sea and Indian Ocean, and east into the South Pacific
OBOR passes through over 60 countries across Asia, Europe, the Middle East and Africa, which account for 70% of the world's population and 55% of global GNP
Recommended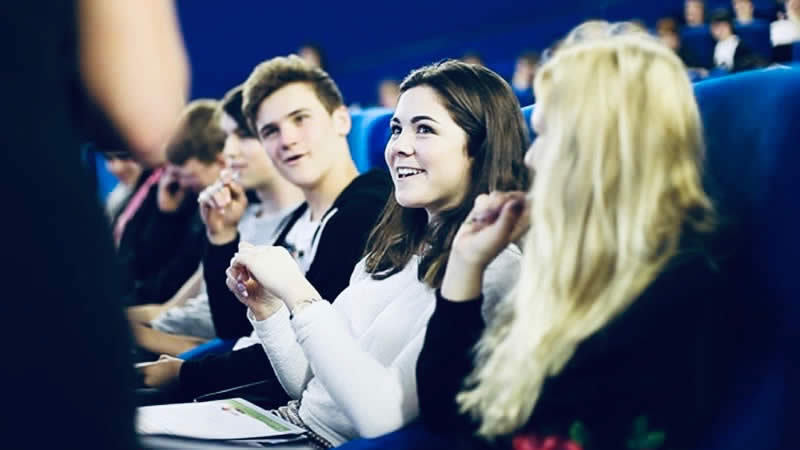 AQA A-Level Economics Grade Booster 2022
Student Revision Workshops
Join our experienced presenters for a day of fast-paced revision & essential exam technique advice on the big cinema screen – supported by online help all the way though to your final exam paper.