Topic updates
A Short Primer on the Chinese Economy
Here is a very useful twenty minute primer lecture from Chatham House on the Chinese economy. Since undertaking economic reform in 1978, China has experienced the fastest sustained expansion by a major economy in history. Yukon Huang outlines how this remarkable transformation has occurred.
Recommended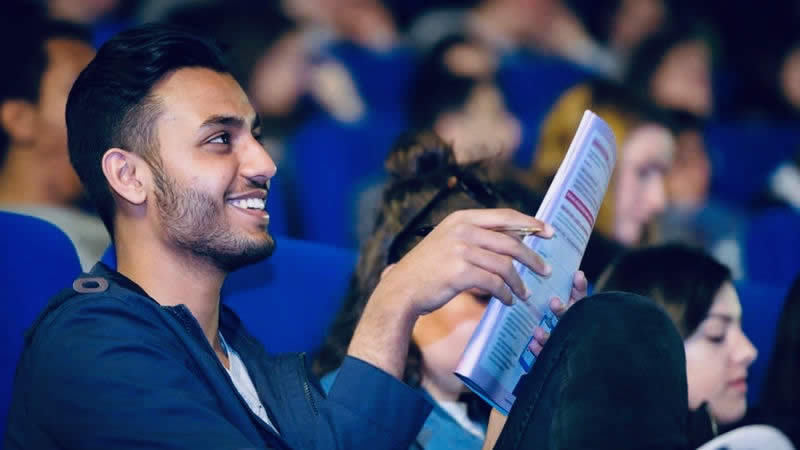 AQA A-Level Economics Grade Booster 2022
Student Revision Workshops
Join our experienced presenters for a day of fast-paced revision & essential exam technique advice on the big cinema screen – supported by online help all the way though to your final exam paper.