In the News
Negative externalities: The growing mountain of electronic waste
A new report from the United Nations highlights the enormous environmental impact of the fast-growing mountain of discarded electronic waste - a negative externality from consumption.
According to their latest Global E-waste Monitor, humanity generated 44.7 million metric tons of e-waste in 2016, which is equivalent to 6.1 kilograms per person.  In Britain, we throw away an average of 25kg of equipment each year with a recycling rate of less than fifty percent. The UK Government wants to reach a recycling target of 65% within the next two years.
The world's annual stockpile of electronic waste is about the same weight as 4,500 Eiffel Towers.
Globally, electronic waste contains $55bn of recoverable materials – yet only 1/5 is currently recycled.
Which policies might be most effective in controlling and reducing electronic waste? End of Life regulations for disposing of waste electronic products are already in place but perhaps a wider range of behavioural nudges are needed to remind people of the consequences of their actions. 2017 seemed to be the year when public tolerance for plastic pollution reached a tipping point - might 2018 be a similar year for our attitudes to electronic waste? 
Discarded laptops, mobile phones and electronic goods are now the world's fastest growing waste problem, the UN has warned https://t.co/wWLFfuRAf0

— SkyNews (@SkyNews) December 24, 2017
In 2016, discarded cellphones and other electronic waste contained $55 billion worth of gold, silver and other high value recoverable materials, says @UN report. https://t.co/Yl4f08p4rupic.twitter.com/iQFLIrhJIZ

— UN News (@UN_News_Centre) December 14, 2017
#electronicwaste and harmful #chemicals are harming workers in production and waste dumps, some brands are worse than others see Greenpeace report @WEPNija @BaliFokus @brsmeashttps://t.co/xUGXjMIi1Wpic.twitter.com/1u8d4gKmAC

— WECF international (@WECF_INT) December 23, 2017
Why we need to open our eyes to electronic-waste https://t.co/s1HbrtSe8cpic.twitter.com/WjbvkA851a

— World Economic Forum (@Davos) December 18, 2017
Thursday briefing: Only 20 per cent of the world's electronic waste is recycled https://t.co/J9dyUjj2Q7pic.twitter.com/j8xk8XVLyw

— WIRED UK (@WiredUK) December 14, 2017
From the Blog

Show more
More In the News

Online course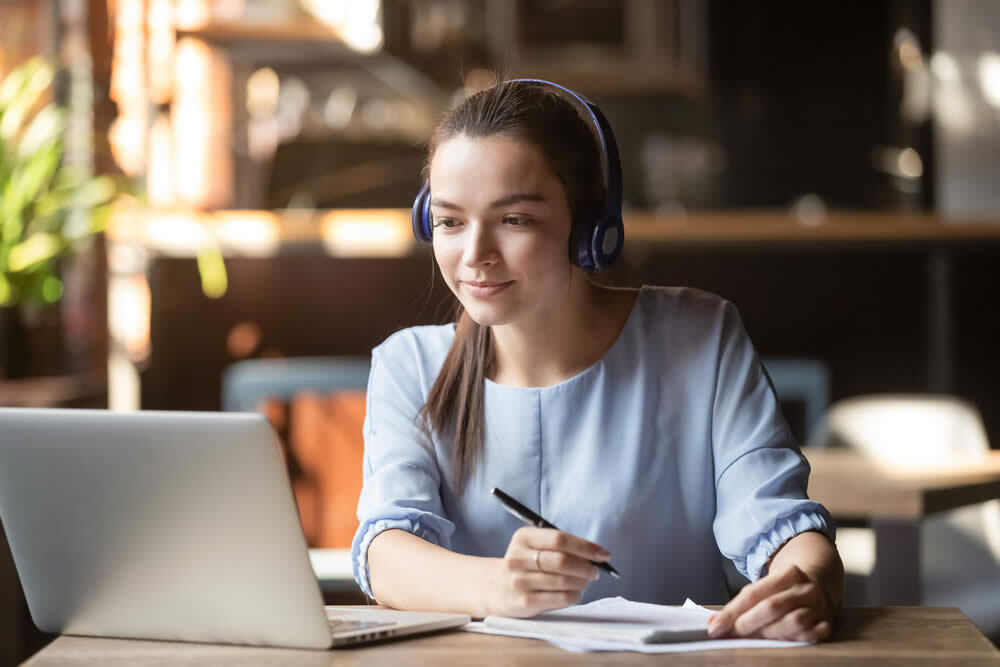 30-40 hours learning time

116 videos, downloads and activities
All students preparing to sit A-Level Economics exams in summer 2021.
A-Level Economics
Much cheaper & more effective than TES or the Guardian. Reach the audience you really want to apply for your teaching vacancy by posting directly to our website and related social media audiences.
Advertise your teaching jobs with tutor2u