Annually, the world spends nearly $40 billion on pesticides but only $50 billion a year on protecting bio-diversity. To sustain We are destroying the natural resources, wildlife and habitats that we depend upon for survival at a devastating pace.
This short OECD economics video looks at the decline of natural capital and what policy interventions might be needed to slow down or halt the process. This includes taxing negative externalities, reducing harmful subsidies, paying farmers for environmental husbandry and using bio-diversity offsets.
From the Blog


Show more
More Topic updates

Online course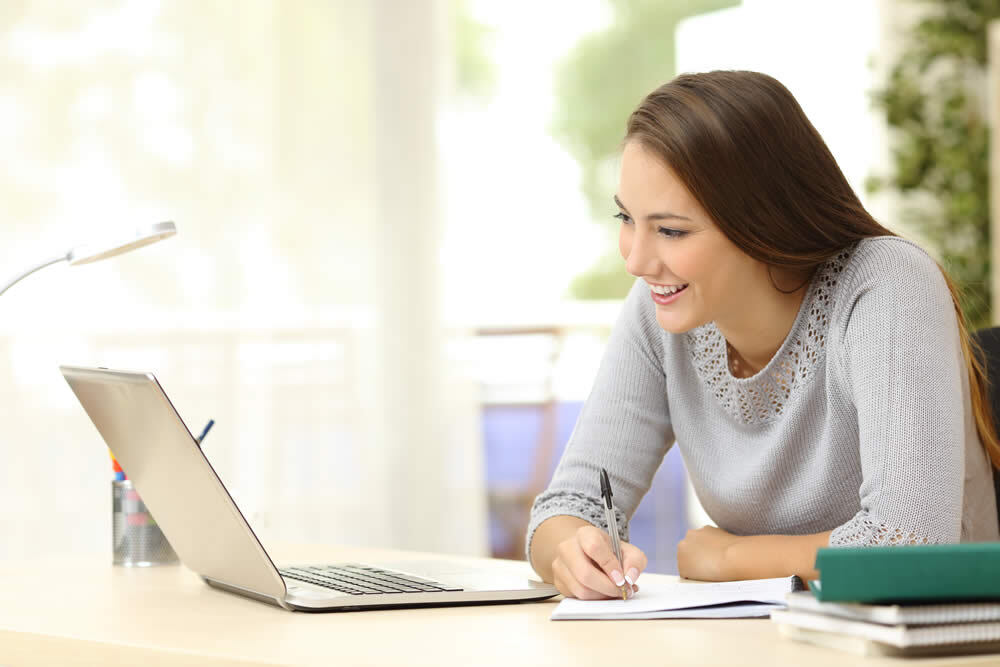 Free course
20-25 hours learning time

80 videos, downloads and activities
All A-Level Economics students.
Quantitative Skills
Much cheaper & more effective than TES or the Guardian. Reach the audience you really want to apply for your teaching vacancy by posting directly to our website and related social media audiences.
Advertise your teaching jobs with tutor2u