Topic updates
Changing Economics of Urban Farming
The FT visits a cluster of urban farmers in London whose ingenuity, vision and drive might well be at the cutting edge of a farming revolution. City agriculturalists are harnessing technologies such as LED bulbs, 3D printers and data analysis to speed up growth and create farms virtually anywhere!
Recommended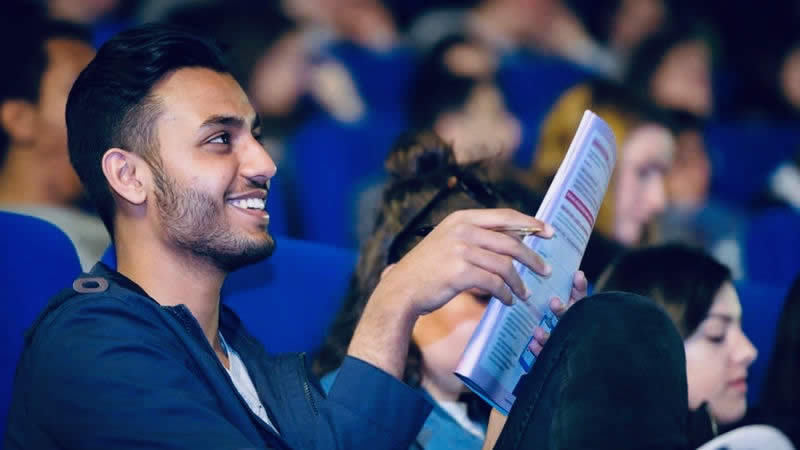 AQA A-Level Economics Grade Booster 2022
Student Revision Workshops
Join our experienced presenters for a day of fast-paced revision & essential exam technique advice on the big cinema screen – supported by online help all the way though to your final exam paper.