In the News
Should BT be broken up to stimulate competition?
The Communications regulator Ofcom has told BT that they have to allow competitors to use their telegraph poles and cable ducts more easily than they currently do in order to improve the overall quality of brandband provision to UK households and businesses.
Recommended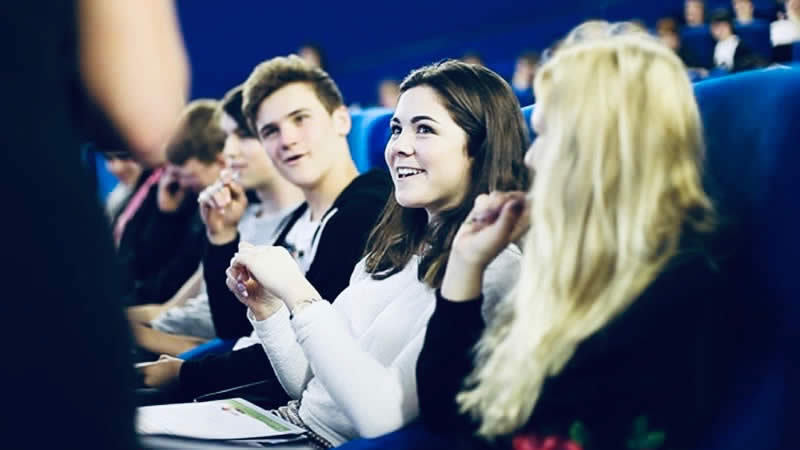 Edexcel A-Level Economics Grade Booster 2022
Student Revision Workshops
Join our experienced presenters for a day of fast-paced revision & essential exam technique advice on the big cinema screen – supported by online help all the way though to your final exam paper.