Study Notes
Extended Marketing Mix (7P's)
Levels: AS, A Level
Exam boards: AQA, Edexcel, OCR, IB
The extended marketing mix (7P's) is the combination of seven elements of marketing that aim to work together to achieve the objectives of a marketing strategy. These 7 elements are: product; price; place; promotion; people; process and physical.
The short video below provides an overview of the Extended Marketing Mix (7P's) concept and there are some additional study notes below the video. 
The marketing mix is the combination of elements used by a business to enable it to meet the needs and expectations of customers.
It is called a marketing mix because each element of the marketing mix is related to the others. The challenge for marketing is to ensure that the elements of the mix work together to achieve the marketing objectives. Traditionally the marketing mix has been taken to comprise four elements: (product, price, promotion and place).
However, in recent years it has become more common to add three new elements to the traditional marketing mix, making a combined 7p's. This is the so-called extended marketing mix.
The 7p's extended marketing mix therefore comprises the following elements:

Product: the good or service that the customer buys
Price: how much the customer pays for the product
Place: how the product is distributed to the customer
Promotion: how the customer is found & persuaded to buy
People: the people who make contact with customers in delivering the product
Process: the systems and processes that deliver a product to a customer
Physical: the elements of the physical environment the customer experiences
A key implication of an extended marketing mix is that the seven elements need to work even closer together for marketing to be effective.:
E.g. Customer service, HR (recruitment & training) - technology becomes increasingly important
E.g. role of IT in e-commerce & customer communication - intangible elements such as branding play an enhanced role
Extending the marketing mix by adding Physical, Process and People to usual 4P's connects the marketing function much closer to both human resource management and operations.
Examples are illustrated below:
From the Blog


Show more
Online course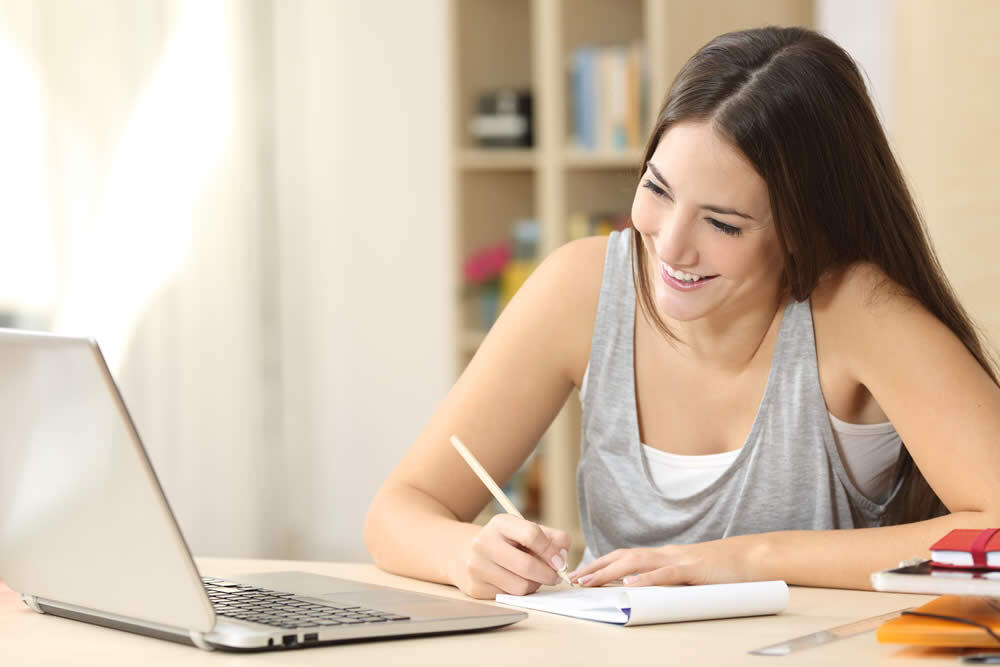 5-10 hours learning time

40 videos, downloads and activities
All students preparing for mock exams, other assessments and the summer exams for Edexcel A-Level Business.
Edexcel A-Level Business
Much cheaper & more effective than TES or the Guardian. Reach the audience you really want to apply for your teaching vacancy by posting directly to our website and related social media audiences.
Advertise your teaching jobs with tutor2u