Study notes
Market Segmentation
Levels: GCSE, AS
Exam boards: AQA, Edexcel, OCR, IB
Market segmentation splits up a market into different types (segments) to enable a business to better target its products to the relevant customers.
Why do businesses need to segment their markets? Because customers differ in the…
Benefits they want
Amount they are able to or willing to pay
Media (e.g. television, newspapers, and magazines) they see
Quantities they buy
Time and place that they buy
Market segmentation offers the following potential benefits to a business:
| | |
| --- | --- |
| Better matching of customer needs | Customer needs differ. Creating separate products for each segment makes sense |
| Enhanced profits for business | Customers have different disposable incomes and vary in how sensitive they are to price. By segmenting markets, businesses can raise average prices and subsequently enhance profits |
| Better opportunities for growth | Market segmentation can build sales. For example, customers can be encouraged to "trade-up" after being sold an introductory, lower-priced product |
| Retain more customers | By marketing products that appeal to customers at different stages of their life ("life-cycle"), a business can retain customers who might otherwise switch to competing products and brands. |
| Target marketing communications | Businesses need to deliver their marketing message to a relevant customer audience. By segmenting markets, the target customer can be reached more often and at lower cost |
| Gain share of the market segment | Through careful segmentation and targeting, businesses can often achieve competitive production and marketing costs and become the preferred choice of customers and distributors |
There are various methods (or "bases") a business can use to segment a market. You'll learn more about the details of these approaches in your later business studies. However, here is a summary:
From the Blog


Show more
Online course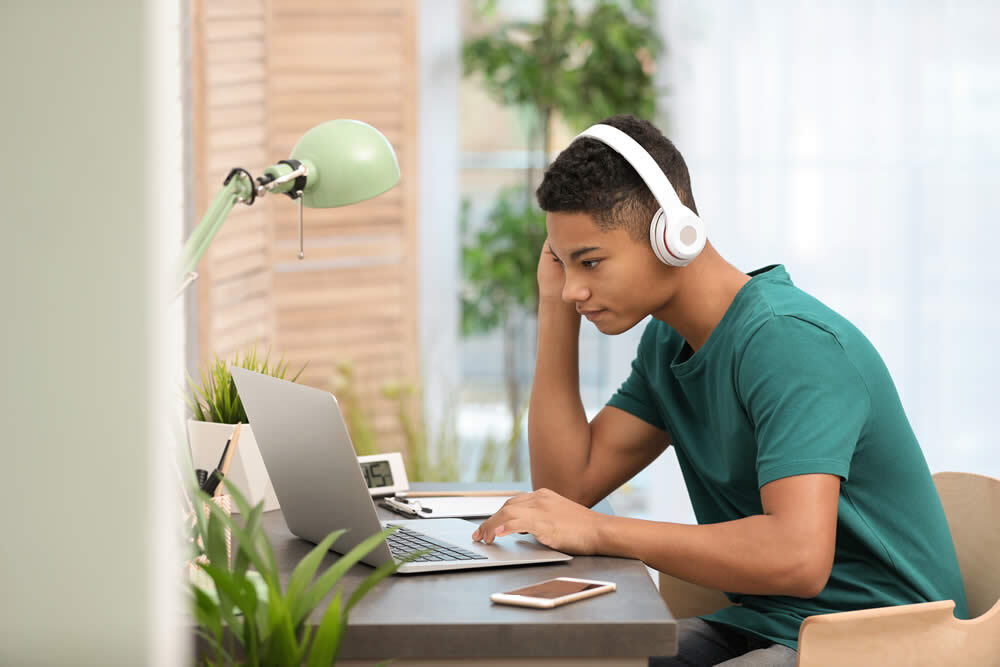 5-6 hours learning time

40 videos, downloads and activities
All students and teachers preparing for the Edexcel A-Level Business exams in Autumn 2020
Edexcel A-Level Business
Much cheaper & more effective than TES or the Guardian. Reach the audience you really want to apply for your teaching vacancy by posting directly to our website and related social media audiences.
Advertise your teaching jobs with tutor2u