Student Videos
Education: Labelling and Social Class
Level:

AS, A Level, IB
Board:

AQA, Edexcel, OCR, IB, Eduqas, WJEC
Last updated 25 Nov 2019
In this video we explore labelling theory and how it can be applied to education.
WHAT IS LABELLING?
Labelling theory was developed by Howard Becker and is most associated with the sociology of deviance. It is applied to education in relation to teachers applying labels on their pupils in terms of their ability, potential or behaviour. These labels can be positive or negative and can result in a self-fulfilling prophecy. Labelling is seen as an internal factor that could explain differential achievement in schools by class, ethnicity or gender.
Recommended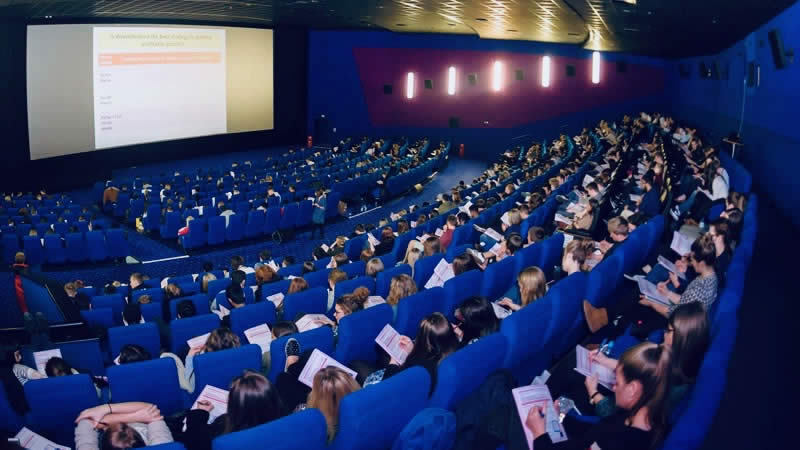 AQA A-Level Sociology Grade Booster 2022
Student Revision Workshops
Join our experienced presenters for a day of fast-paced revision & essential exam technique advice on the big cinema screen – supported by online help all the way though to your final exam paper.