In the News
Nearly half of black UK households are living in poverty
The Social Metrics Commission have found that black and minority ethnic (BAME) households in the UK are more likely to live in poverty resulting in a greater exposure "to job losses and pay cuts caused by the coronavirus pandemic".
According to the report, there has also been an increase in the number of people living in poverty since last year, with approximately 4.5 million children experiencing 'deep poverty'.
This article could be used for a number of areas within sociology, including: Work, Poverty and Welfare (nature, existence and persistence of poverty in contemporary society, distribution of poverty, wealth and income between different social groups), racism, ethnicity, and Families and Households (relative deprivation).
From the Blog


Show more
Online course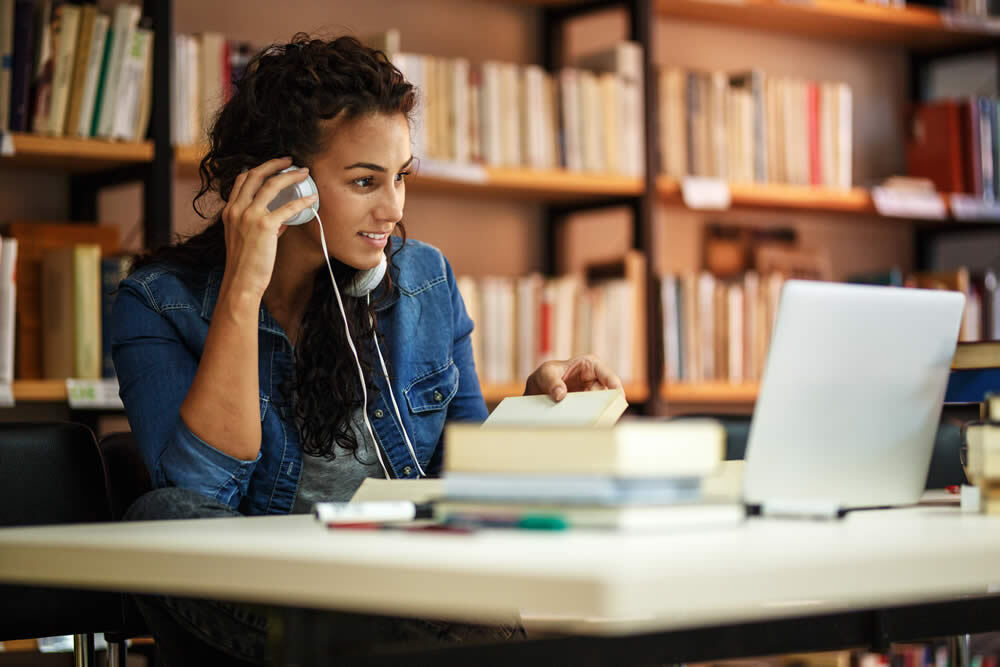 30-40 hours learning time

48 videos, downloads and activities
All students completing their AQA A-Level Sociology qualification in 2021.
AQA A-Level Sociology
Much cheaper & more effective than TES or the Guardian. Reach the audience you really want to apply for your teaching vacancy by posting directly to our website and related social media audiences.
Advertise your teaching jobs with tutor2u