Student Videos
Marketisation of Education
Level:

AS, A Level, IB
Board:

AQA, Edexcel, OCR, IB, Eduqas, WJEC
Last updated 7 Nov 2019
This short topic video guides A-Level Sociology students through the concept of the "marketisation of education".
Marketisation is used to refer to a trend in education policy from the 1980s where schools were encouraged to compete against each other and act more like private businesses rather than institutions under the control of local government.
The idea is particularly associated with policies inspired by the New Right and with the Education Reform Act of 1988 although many argue significant parts of education policy, since then, have also been about marketisation, regardless of which government is in power (e.g. academies and free schools).
Recommended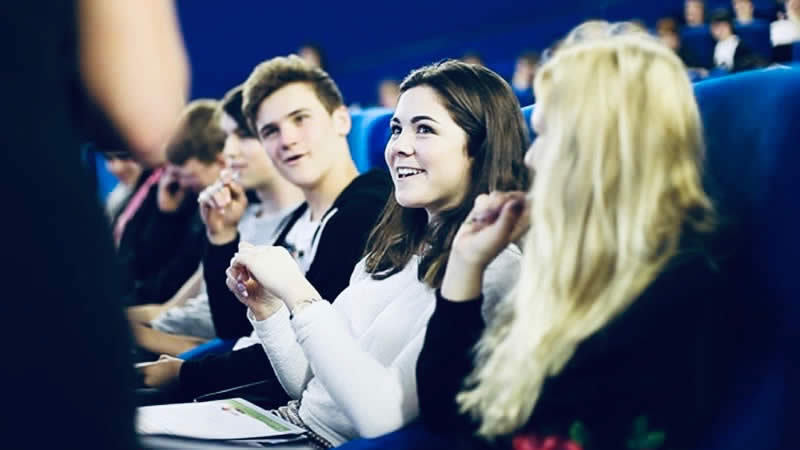 AQA A-Level Sociology Grade Booster 2022
Student Revision Workshops
Join our experienced presenters for a day of fast-paced revision & essential exam technique advice on the big cinema screen – supported by online help all the way though to your final exam paper.