Student Videos
Education and Cultural Capital
Level:

A Level, IB
Board:

AQA, Edexcel, OCR, IB, Eduqas, WJEC
Last updated 25 Nov 2019
This video for A-Level Sociology students taking the Education topic explores the concept of Cultural Capital.
WHAT IS CULTURAL CAPITAL?
Capital is usually used to refer to money; according to Marxists, having capital gives the wealthy power.
Pierre Bourdieu (a sociologist influenced by Marxist ideas) argued that it is not only money that gives the wealthy power, but cultural assets too. He argued that the children of middle-class or wealthier parents are likely to have knowledge, behaviour, attitudes and cultural experiences that ensures that they succeed in education (and society).
This is because sometimes schools assess cultural capital rather than what has been learnt in school and also teachers will perceive cultural capital as intelligence, and this in turn leads to them applying a positive label to the pupils. This idea relates closely to language codes, habitus and other cultural deprivation.
Recommended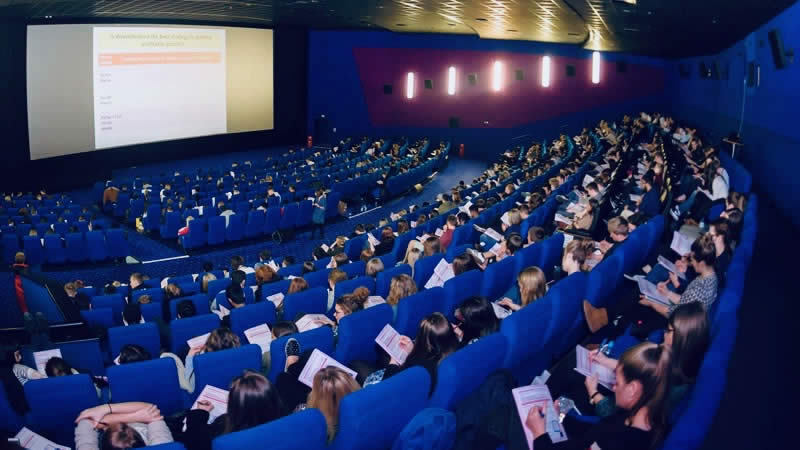 AQA A-Level Sociology Grade Booster 2022
Student Revision Workshops
Join our experienced presenters for a day of fast-paced revision & essential exam technique advice on the big cinema screen – supported by online help all the way though to your final exam paper.