Politics Topics
Supreme Court (UK Politics)
The Supreme Court is the final court of appeal for all United Kingdom civil cases, and criminal cases from England, Wales and Northern Ireland. It hears appeals on arguable points of law of general public importance and concentrates on cases of the greatest public and constitutional importance.
From the Reference Library
Lesson Worksheets and Case Studies
Perfect for lessons, homework or cover. These differentiate resources help minimise planning workload and ensure you are covering suitable teaching content during your lessons.
Added to your Shopping Cart!
SKU: 04-4128-10703-01

Instant Download

£10.00
Online course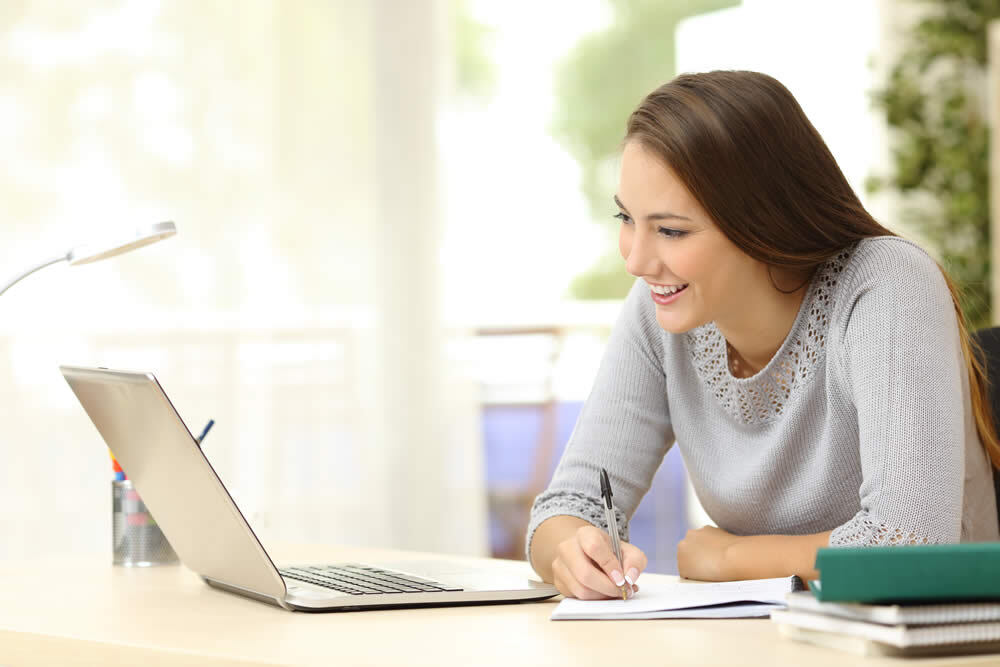 30-40 hours learning time

60 videos, downloads and activities
All students completing taking Edexcel A-Level Politics
Edexcel A-Level Politics