Collective Cabinet Responsibility is the convention that Ministers agree on policy, and defend that policy in public thereafter. If a minister dissents openly, he or she must resign, or will be sacked.
From the Reference Library
From the Blog

Online course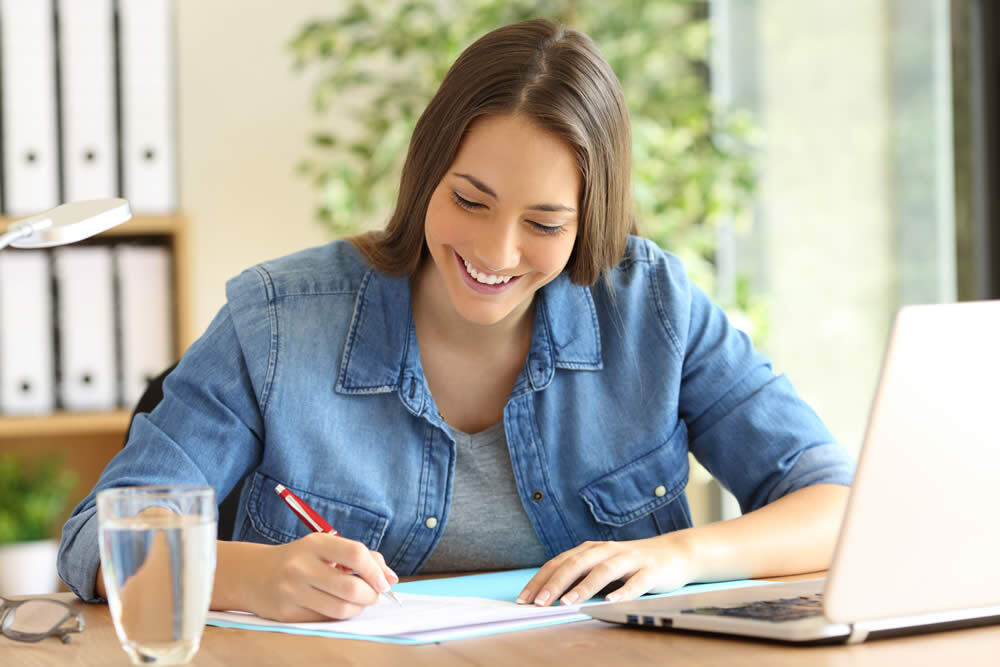 30-40 hours learning time

39 videos, downloads and activities
All students completing their Edexcel A-Level Politics qualification.
Edexcel A-Level Politics