Politics Topics
Bill of rights
The bill of rights is the collective name for the first ten amendments of the US constitution.
The bill of rights lists specific prohibitions on government power; they were written in response to calls from several states for greater constitutional protection for individual liberties.

From the Blog

Online course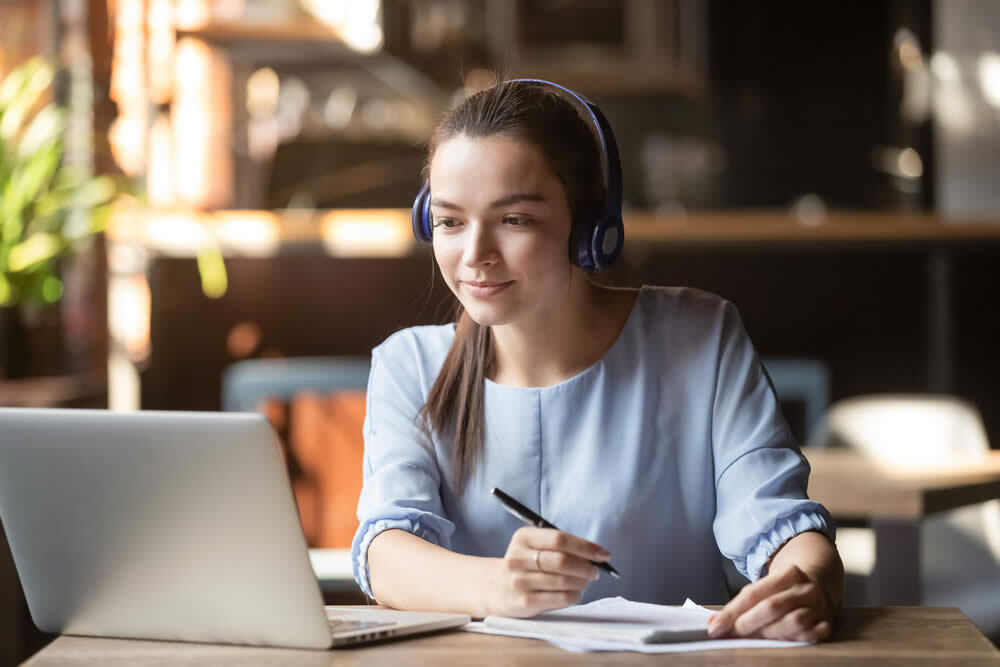 30-40 hours learning time

39 videos, downloads and activities
All students completing their Edexcel A-Level Politics qualification.
Edexcel A-Level Politics