Study Notes
White House Office
Level:

A Level
Board:

AQA, Edexcel, OCR, IB
Last updated 22 Mar 2021
The White House Office, as a department in the Executive Office is headed by the White House Chief of Staff. The Office is ultimately made up on assistants of the President, who oversee policy, political matters and above all work to protect the interests of the President. None of the roles in the White House Office require Senate confirmation.
The Office was established in 1939 under the Reorganisation Plan 1 and Executive Order 8248. The structure of the Office is determined by the President and each President is free to build their office the way they wish. In the Obama Administration there is about 150 staff.
Typically the WHO contains the following offices with most office heads having the title of Assistant to the President.
Office of the Chief of Staff
Domestic Policy Council
National Economic Council
Office of Cabinet Affairs
Office of Communications
Office of Digital Strategy
Office of the First Lady
Office of Information Technology
Office of Legislative Affairs
Office of Management and Administration
Office of the National Security Advisor
Office of Political Strategy and Outreach
Office of Presidential Personnel
Office of Public Engagement and Intergovernmental Affairs
Office of Scheduling and Advance
Office of the Staff Secretary
Office of the White Counsel
Oval Office Operations
White House Fellows
White House Military Office
Recommended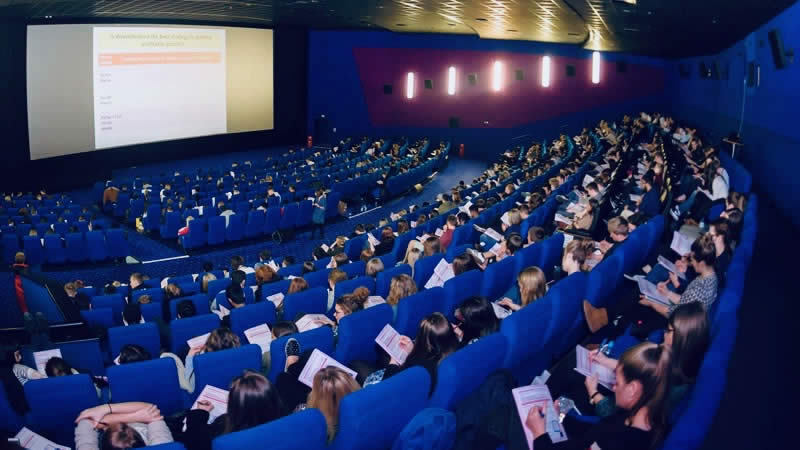 Grade Booster Workshops Return to the Cinemas
Student Revision Workshops
Join our experienced presenters for a day of fast-paced revision & essential exam technique advice on the big cinema screen – supported by online help all the way though to your final exam paper.