In the News
It's 3am, the phone is ringing in Springfield
Back in 2008 during the primaries when Hillary Clinton went head to head with Barack Obama for the Democratic nomination, the Clinton campaign released the 3am attack ad all about a phone ringing in the White House. However now the Simpsons want to pose that same questions again in the hilarious sketch featuring both Clinton and Trump.
You can also watch the original Hillary Clinton ad below
Recommended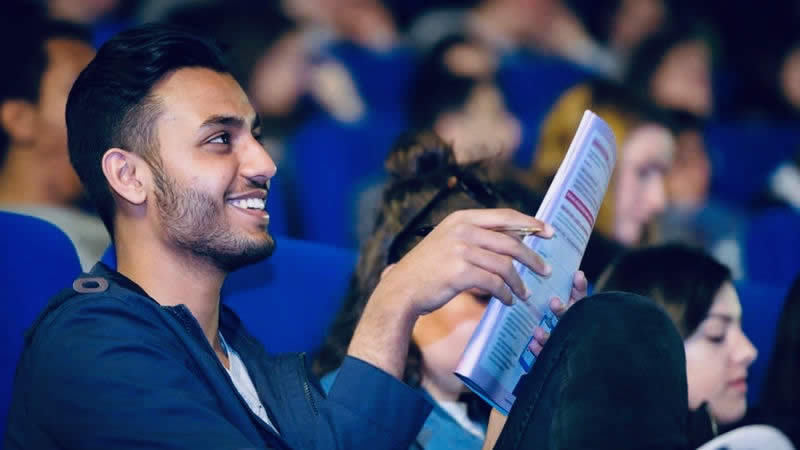 Edexcel A-Level Politics Grade Booster 2022
Student Revision Workshops
Join our experienced presenters for a day of fast-paced revision & essential exam technique advice on the big cinema screen – supported by online help all the way though to your final exam paper.