In the News
How the Donald could be stopped?
Donald Trump has run away with the Republican nomination battle, yet there is still plenty of time for him to trip up. This video from the New York Times explains the five ways in which the Trump campaign could crash and burn. Indeed, there are plenty of members of the Republican party who are hoping this will come true! As the battle for the White House enters the next phase, it is clear that it is still all to play for.
Recommended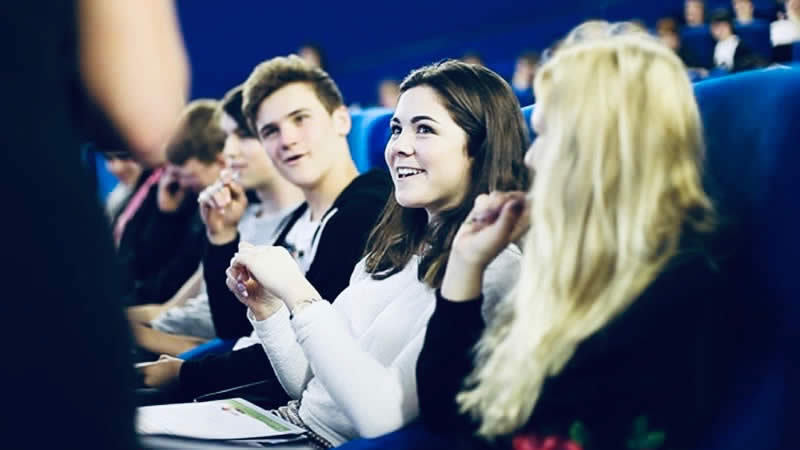 Edexcel A-Level Politics Grade Booster 2022
Student Revision Workshops
Join our experienced presenters for a day of fast-paced revision & essential exam technique advice on the big cinema screen – supported by online help all the way though to your final exam paper.