Substitutes are goods or services in competitive demand. They have a positive cross price elasticity of demand. (I.e. XED > 0) which means that an increase in the price of one product will lead to a rise in demand for its substitute.
From the Reference Library
Online course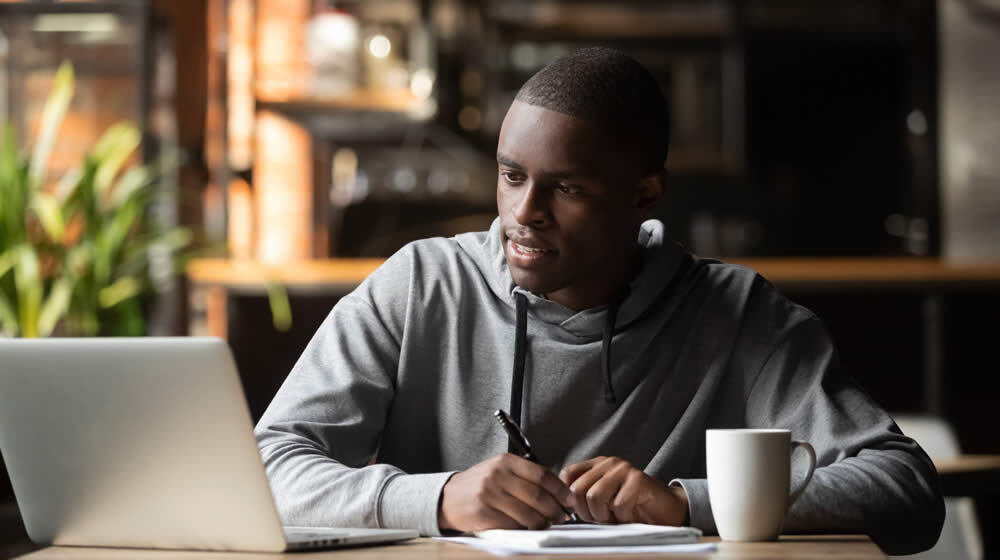 Free course
20-25 hours learning time

97 videos, downloads and activities
All A-Level Economics students.
Quantitative Skills