Overseas development assistance from one country to another. Might take the form of humanitarian assistance, technical expertise and project aid etc.
ODA is defined as government aid designed to promote the economic development and welfare of recipient countries, provided bilaterally or through a multilateral development agency
From the Reference Library
Synoptic Investigations
Exam-style extracts and mark schemes for practising synoptic exam questions in A Level Economics
Added to your Shopping Cart!
From the Blog

Online course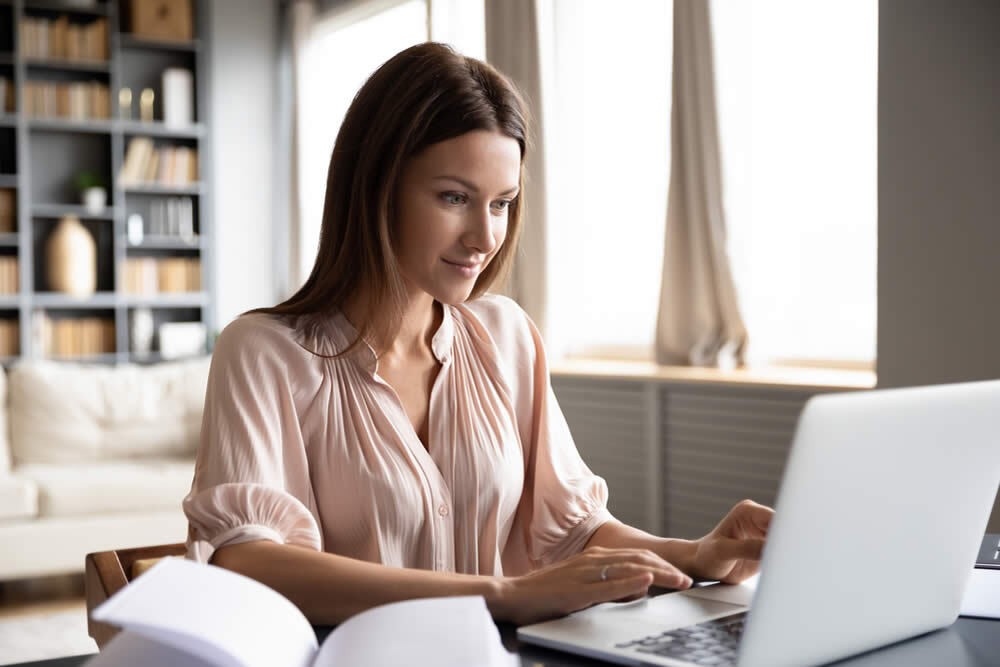 15-30 hours learning time

58 videos, downloads and activities
All Edexcel (A) A-Level Economics teachers
Teaching Market Structures for Edexcel