A product that society values and judges that everyone should have regardless of whether an individual wants them. In this sense, the government (or state) is acting paternally in directly providing free at point of consumption or subsidising merit goods and services.

From the Reference Library
Topic Teaching Resources
Individual teaching resources for delivering specific topics, including teaching instructions.
SKU: 02-4128-10429-01

Instant Download

School network license

£5.00
Market Failure Mix & Match
Added to your Shopping Cart!
From the Blog

Online course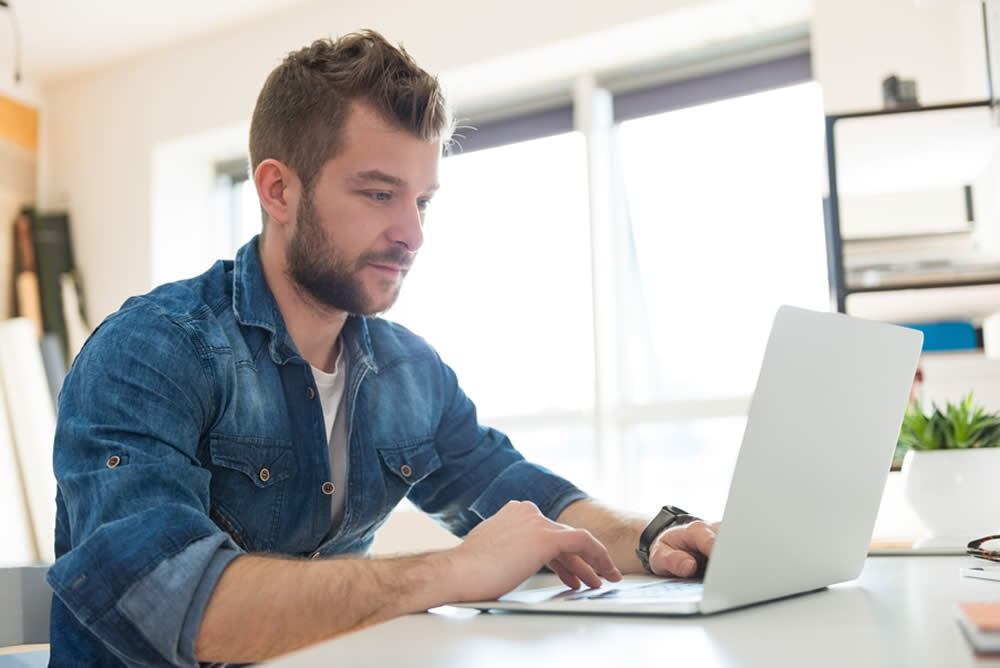 5-10 hours learning time

32 videos, downloads and activities
All A-Level Economics teachers
Teaching Market Theory