In economics, utility refers to the benefits (satisfaction or happiness) consumers derive from a good, and it can be measured based on individuals' choices between alternatives or preferences revealed in their willingness to pay. Marginal utility is the change in total utility from consuming an extra unit of a product.
From the Reference Library
From the Blog

Online course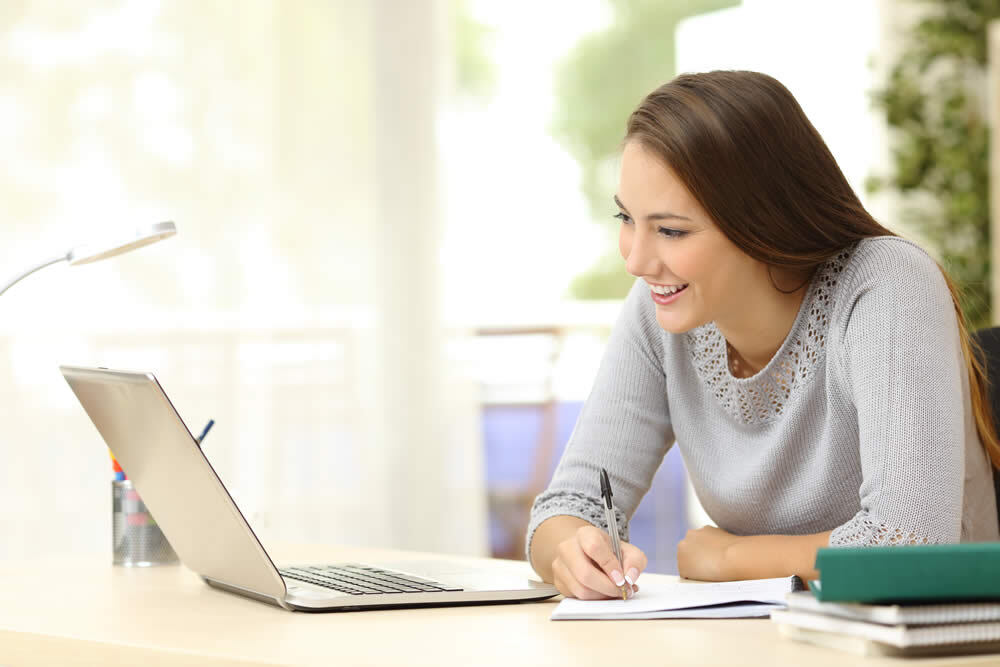 30-40 hours learning time

139 videos, downloads and activities
All students studying for an A-Level Economics qualification.
A-Level Economics