Marginal cost is the change in total costs resulting from increasing output by one unit. Marginal costs relate to variable costs only. MC = change in TC / change in output.
Topic Teaching Resources
Individual teaching resources for delivering specific topics, including teaching instructions.
SKU: 02-4128-10391-01

Instant Download

School network license

£5.00
The Perfectly Competitive Potato
Added to your Shopping Cart!
Online course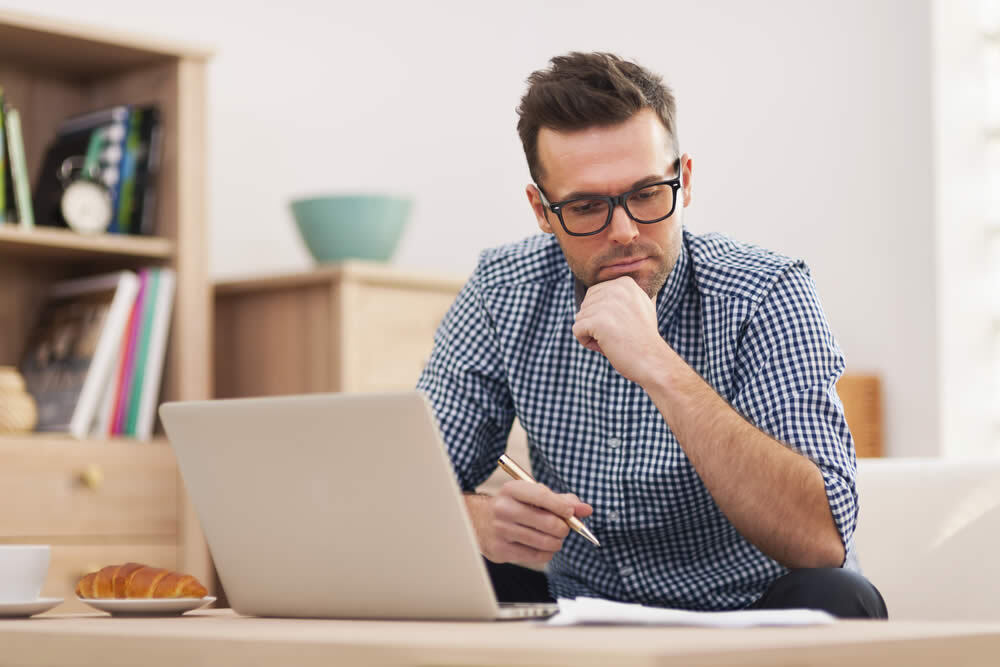 3-4 hours learning time

19 videos, downloads and activities
All teachers delivering Edexcel A-Level Economics (A)
Teaching Exam Technique for Edexcel (A)