Luxury goods and services have an income elasticity of demand with a coefficient of more than +1 i.e. a 5% rise in real incomes might lead to an increase in demand of 20% giving a coefficient of YED of +4.
From the Reference Library
Topic Teaching Resources
Individual teaching resources for delivering specific topics, including teaching instructions.
SKU: 02-4128-10425-01

Instant Download

School network license

Free
Job Interview (Elasticity Officer)
Added to your Shopping Cart!
From the Blog

Online course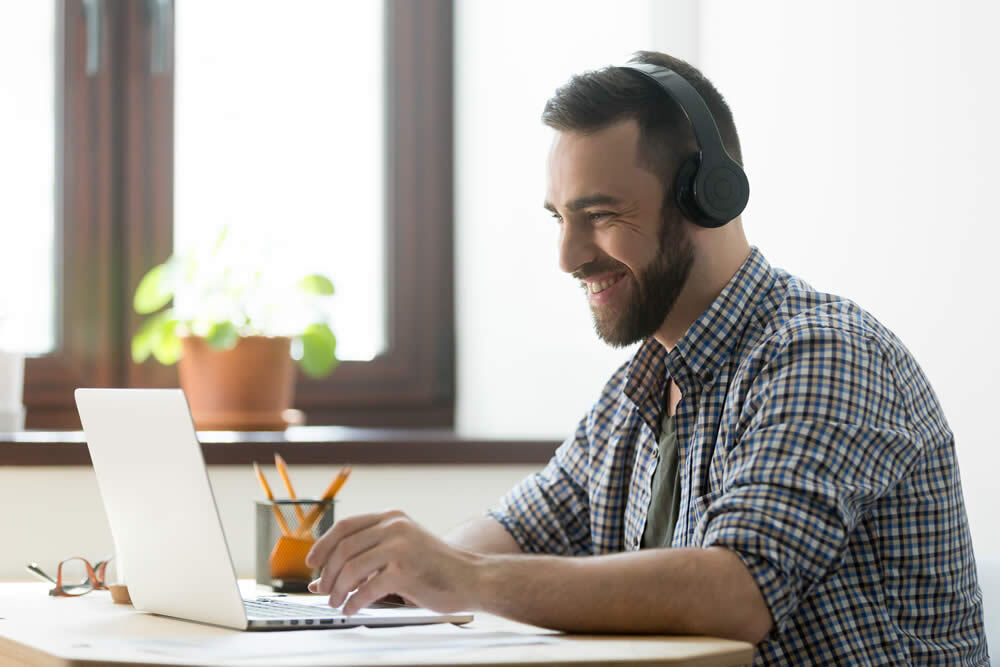 3-4 hours learning time

19 videos, downloads and activities
All teachers delivering Edexcel A-Level Economics (A)
Teaching Exam Technique for Edexcel (A)