Economics Topics
J Curve Effect
The "J Curve effect" shows the possible time lags between a falling currency and an improved trade balance. Initially, a country's external trade deficit (X-M) might increase following a currency depreciation.
The effect of currency depreciation on the trade deficit depends on price elasticity of demand for exports & imports. The J Curve effect says a trade deficit can worsen after depreciation, but improve if the Marshall-Lerner condition holds.
Topic Teaching Resources
Individual teaching resources for delivering specific topics, including teaching instructions.
SKU: 02-4128-10490-01

Instant Download

School network license

Free
Curing a Current Account Deficit
Added to your Shopping Cart!
Online course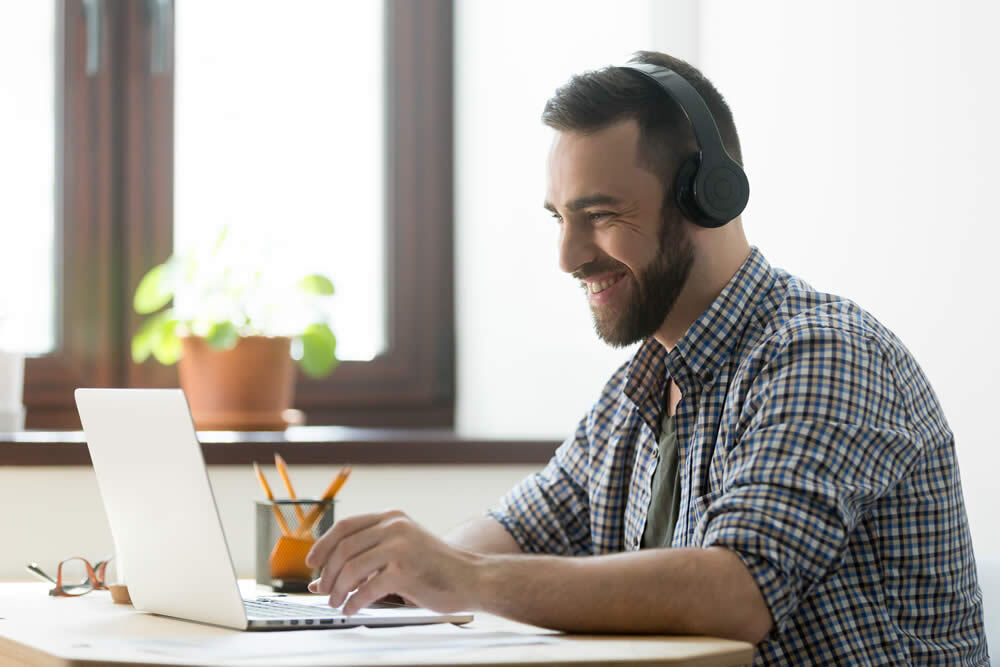 15-30 hours learning time

58 videos, downloads and activities
All Edexcel (A) A-Level Economics teachers
Teaching Market Structures for Edexcel