Online Lessons
Exchange Rates (Online Lesson)
Levels: A Level, IB
Exam boards: AQA, Edexcel, OCR, IB, Eduqas, WJEC
In this extended online lesson, we cover the topic of exchange rates at full A level standard.
WHAT YOU'LL STUDY IN THIS ONLINE LESSON
the meaning and nature of an "exchange rate"
an overview of the world's leading currencies
an overview of the different types of exchange rate systems
the determination of exchange rates in a freely floating system
the impact of a fall in the value of a currency (including the J-curve effect and the Marshall-Lerner condition)
how governments / monetary authorities maintain a fixed exchange rate
the advantages and disadvantages of different exchange rate systems
Purchasing Power Parity
Additional teacher guidance is available at the end of this lesson. Thank you to Peter McGinn, Cathy Williams and Jon Clark for their contributions to this lesson.
HOW TO USE THIS ONLINE LESSON
Follow along in order of the activities shown below. Some are interactive game-based activities, designed to test your understanding and application of exchange rates. Others are based on short videos, including activities for you to think about and try at home, as well as some extra worksheet-based activities.
If you would like to download a simple PDF worksheet to accompany the video activities, you can find it here. You can print it off and annotate it for your own notes, or make your own notes on a separate piece of paper to add to your school/college file.
ACTIVITY 1: VIDEO - WORLD CURRENCIES
Let's start this lesson by building knowledge of different global currencies and considering the importance of the foreign exchange market.
ACTIVITY 2: RESEARCH AND THINKING TASK
Find yourself a world map (there's one here). For each country, think about whether you know what currency they use. Check your knowledge here. How many did you get?
ACTIVITY 3: VIDEO - DIFFERENT EXCHANGE RATE SYSTEMS
This video provides an overview of the main types of exchange rate system, along with some examples.
ACTIVITY 4: GAME - CURRENCY SYSTEMS
Test yourself in this Clear the Deck activity, focusing on currency systems.
ACTIVITY 5: VIDEO - FLOATING EXCHANGE RATE SYSTEMS
In this video, we look at how the value of a currency is determined in a floating exchange rate system, using diagrammatic analysis.
ACTIVITY 6: VIDEO - CURRENCY DEPRECIATION
In this video, we look at the theoretical impact on an economy of a currency depreciation. We then also evaluate the impact using the J-curve and the Marshall-Lerner condition.
ACTIVITY 7: APPLICATION TASK
Here is a selection of news stories from The Economist magazine from recent years which focus on the impact of depreciation / devaluation in various countries.
Read these articles, and make notes on the scenarios in which depreciation/devaluation helps an economy, and the scenarios in which it doesn't.
ACTIVITY 8: VIDEO - INTRODUCTION TO FIXED EXCHANGE RATES
In this video, we consider the nature of fixed exchange rates and look at why and how monetary authorities can intervene in foreign exchange markets to manipulate exchange rates.
ACTIVITY 9: VIDEO - CHINESE YUAN
This video takes an applied approach and explores the relationship between the value of the Chinese Yuan and the US Dollar.
ACTIVITY 10: IS CHINA A CURRENCY MANIPULATOR?
In 2019, the value of the Chinese currency fell quite sharply against the US Dollar, prompting US President Donald Trump to label China as a "currency manipulator". Your task is to
Find out what is meant by a currency manipulator, and
Decide, based on your own research and evidence, whether Trump's view was valid
You can start by reading this short summary from the BBC. There is plenty of material available online on this topic from a range of media sources.
ACTIVITY 11: VIDEO - COMPARING CURRENCY SYSTEMS
Exam questions often focus on the advantages and disadvantages of different exchange rate systems - this video will help you to build the relevant knowledge that you need to be able to answer those questions.
ENRICHMENT ACTIVITY: SYNOPTIC THINKING
Have a go at this Synoptic Assessment Mat on the depreciation of the £ Sterling.
ADDITIONAL TEACHER GUIDANCE
This online lesson is a little longer than some of our others, as we decided to group together all of the videos on exchange rates. As such, the lesson comprises:
just over an hour of guided video content, spread across 8 videos
around 20-30 minutes of student thinking time throughout the videos
several additional research tasks
an interactive game on currency systems
a synoptic assessment activity
From the Blog

Show more
Online course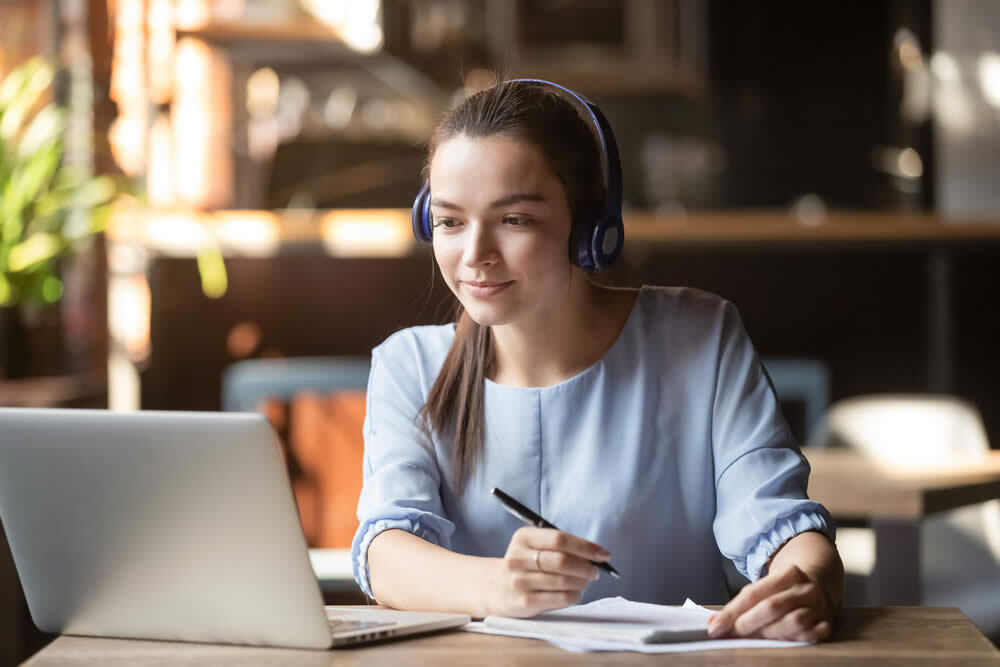 30-40 hours learning time

116 videos, downloads and activities
All students completing their A-Level Economics qualification in 2021
A-Level Economics
Much cheaper & more effective than TES or the Guardian. Reach the audience you really want to apply for your teaching vacancy by posting directly to our website and related social media audiences.
Advertise your teaching jobs with tutor2u