Economics Topics
European Economic Area (EEA)
The EEA includes the EU Member States plus three countries which are not in the EU: Norway, Iceland and Liechtenstein. The EEA essentially extends the EU single market to those three non-EU countries.
EEA membership gives access to the EU single market with some exceptions in agriculture and fisheries. The EEA countries are outside the EU customs union so can make their own trade agreements with countries outside the EEA 
From the Reference Library
Exam Technique
Worked examples of best-practice exam technique and supporting activities designed to build those techniques.
SKU: 02-4130-30120-03

Printed Edition

Student personal license

£1.95
European Economics Example Essays (Volume 1) for A Level Economics
Added to your Shopping Cart!
SKU: 02-4130-30120-03

Printed Edition

£1.95
Online course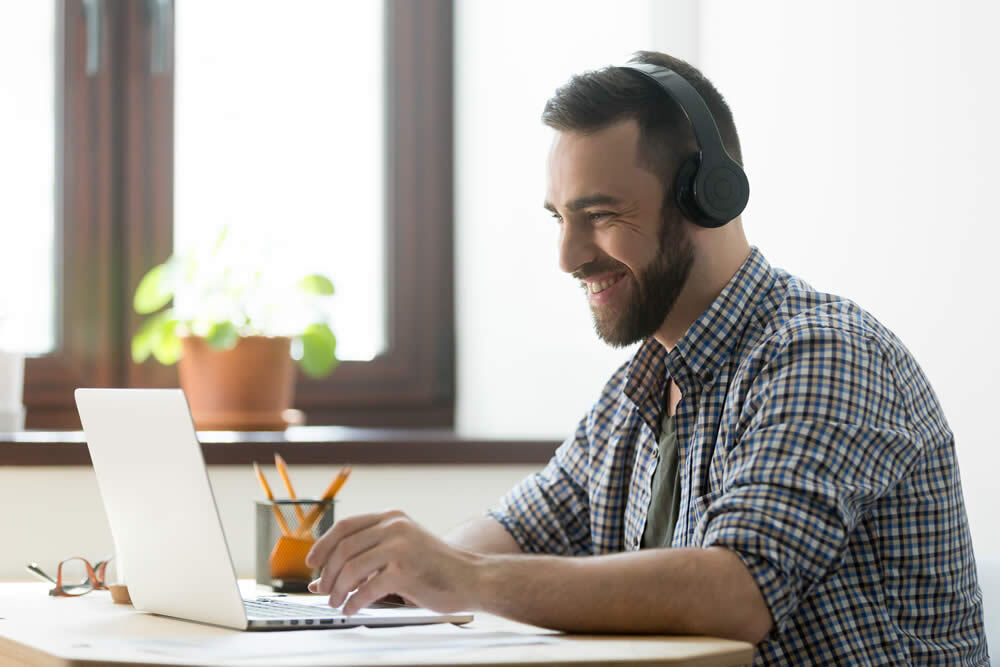 2-3 hours learning time

23 videos, downloads and activities
All teachers of AQA A-Level Economics
Teaching Context and Application for AQA