Economics Topics
Diminishing marginal utility
Marginal utility is the change in satisfaction from consuming an extra unit of a good or service. Beyond a certain point, marginal utility may start to fall (diminish). If marginal utility becomes negative, then consuming an extra unit will cause total utility to fall.
From the Reference Library
Topic Teaching Resources
Individual teaching resources for delivering specific topics, including teaching instructions.
SKU: 02-4128-10398-01

Instant Download

School network license

Free
Diminishing Marginal Returns
Added to your Shopping Cart!
Online course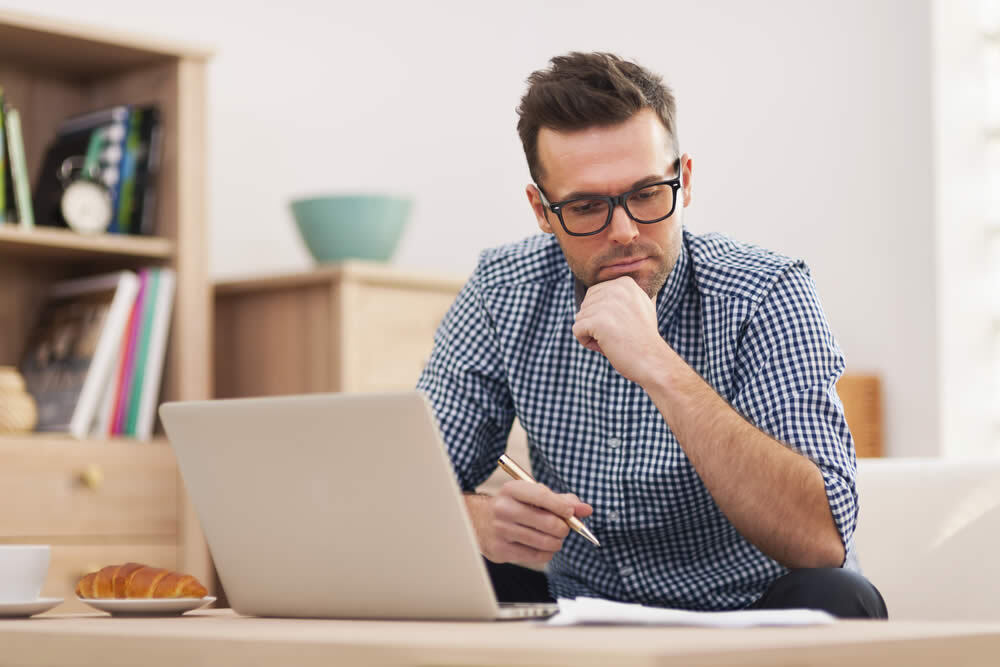 3-4 hours learning time

19 videos, downloads and activities
All teachers delivering AQA A-Level Economics
Teaching Exam Technique for AQA