Economics Topics
Current Account (BoP)
The current account records payments for trade in goods and services plus net flows of primary and secondary income. The current account is sum of:
1.Net balance of trade in goods
2.Net balance of trade in services
3.Net primary income (includes interest, profits, dividends and migrant remittances)
4.Net secondary income (includes transfers such asmilitary aid, overseas aid)
Topic Teaching Resources
Individual teaching resources for delivering specific topics, including teaching instructions.
SKU: 02-4128-10490-01

Instant Download

School network license

Free
Curing a Current Account Deficit
Added to your Shopping Cart!
Online course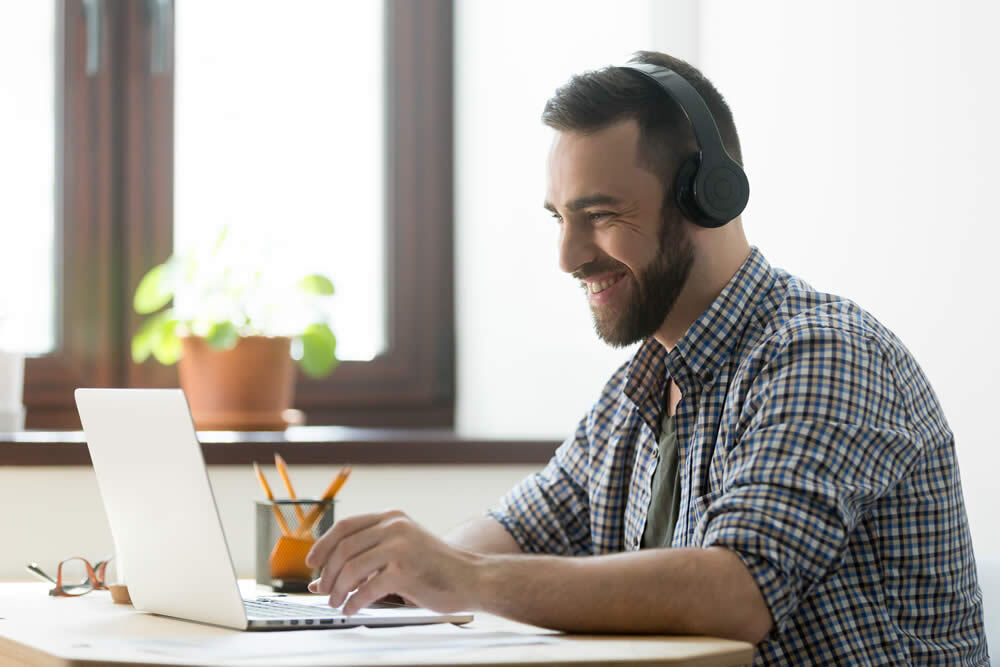 10-30 hours learning time

58 videos, downloads and activities
All AQA A-Level Economics teachers
Teaching Market Structures for AQA