Both companies and governments can issue bonds. The issue of new government debt is done by the central bank and involves selling debt to capital markets.
From the Reference Library
Topic Teaching Resources
Individual teaching resources for delivering specific topics, including teaching instructions.
Strong Bonds (Financial Markets)
Added to your Shopping Cart!
Online course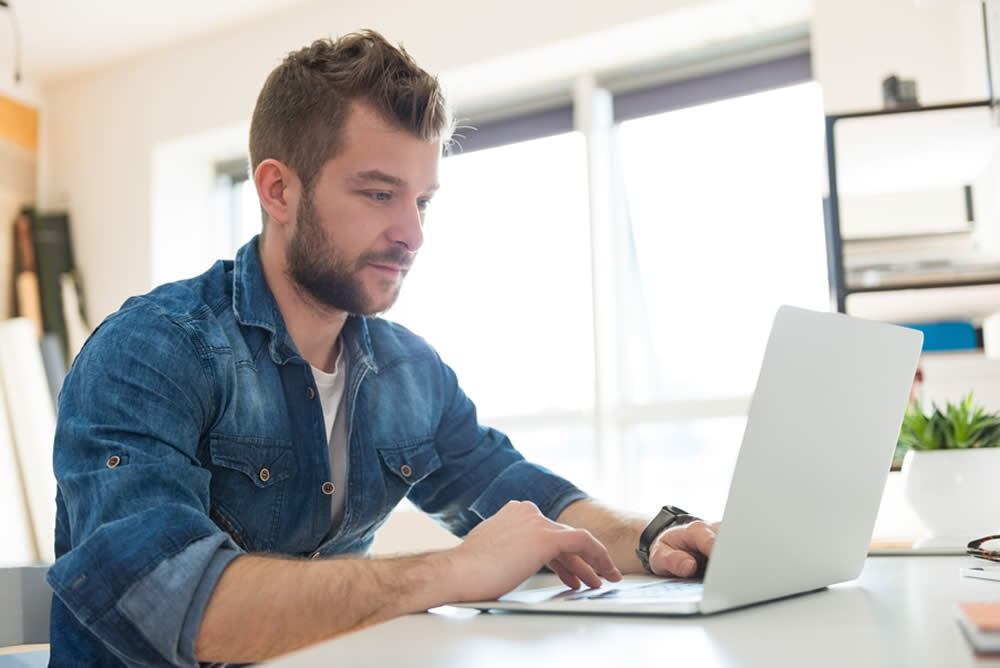 2-3 hours learning time

22 videos, downloads and activities
All A-Level Economics teachers
Understanding Assessment Objectives