Austerity is the name used for government ficsal policy which is aimed at reducing a government's deficit (or borrowing). Fiscal austerity can be achieved through increases in government revenues - primarily via direct and indirect tax rises - and/or a reduction in government spending or future spending commitments.
From the Reference Library
Topic Teaching Resources
Individual teaching resources for delivering specific topics, including teaching instructions.
SKU: 02-4128-10495-01

Instant Download

School network license

£5.00
Fiscal Budget Time
Added to your Shopping Cart!
From the Blog

Online course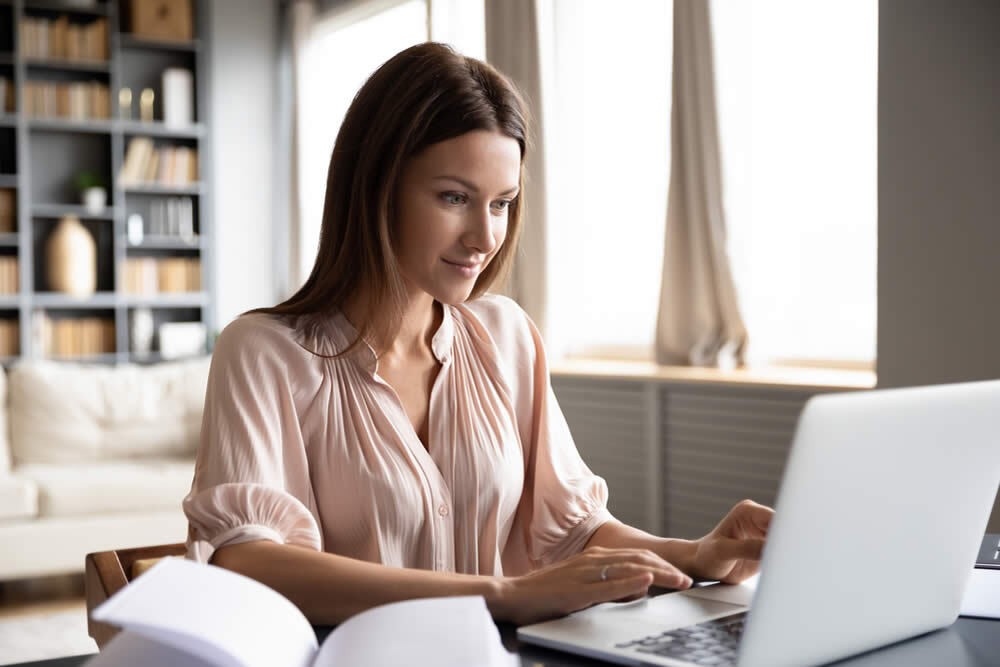 10-30 hours learning time

58 videos, downloads and activities
All AQA A-Level Economics teachers
Teaching Market Structures for AQA